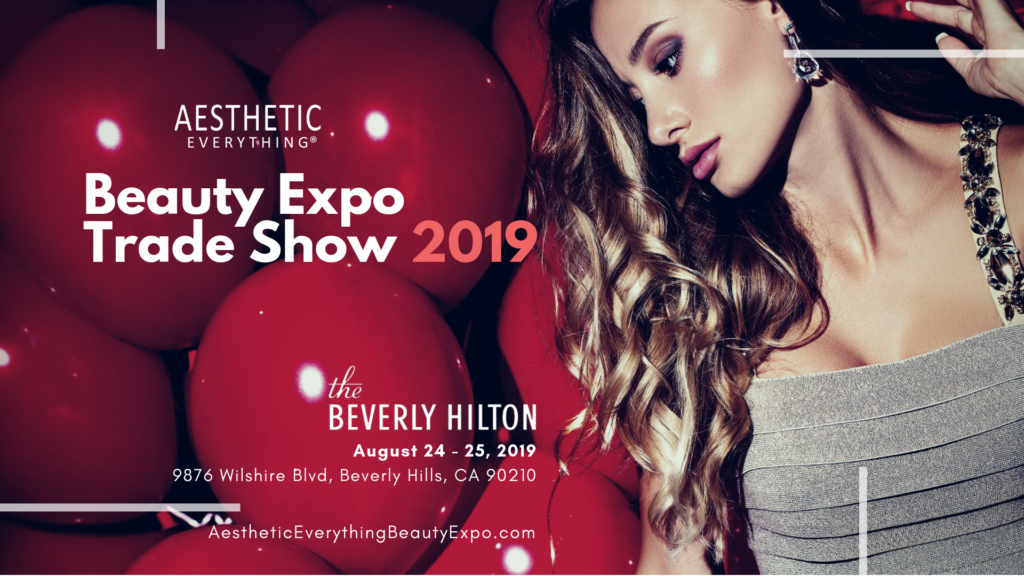 EXHIBIT. IMPRESS. SELL!
AESTHETIC COMPANIES • BEAUTY PROFESSIONALS • SKINCARE DERMATOLOGISTS • PLASTIC SURGEONS • MEDICAL SPAS •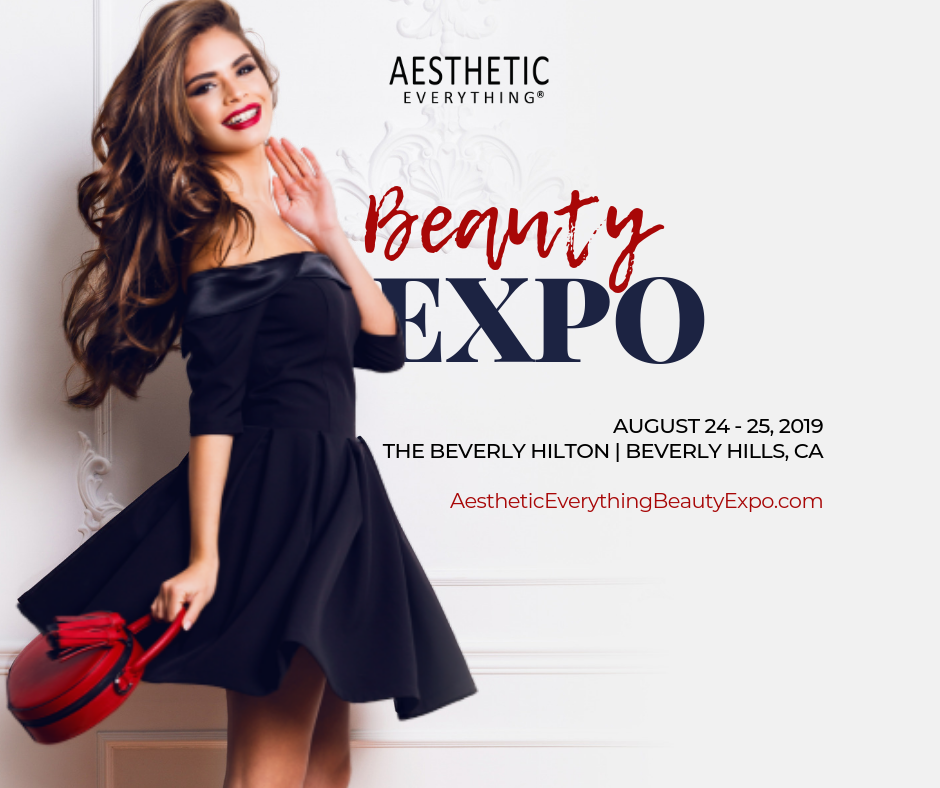 THANK YOU TO OUR 2018 BEAUTY EXPO CELEBRITY HOST
GRETCHEN ROSSI
2019 CELEBRITY HOST TO BE ANNOUNCED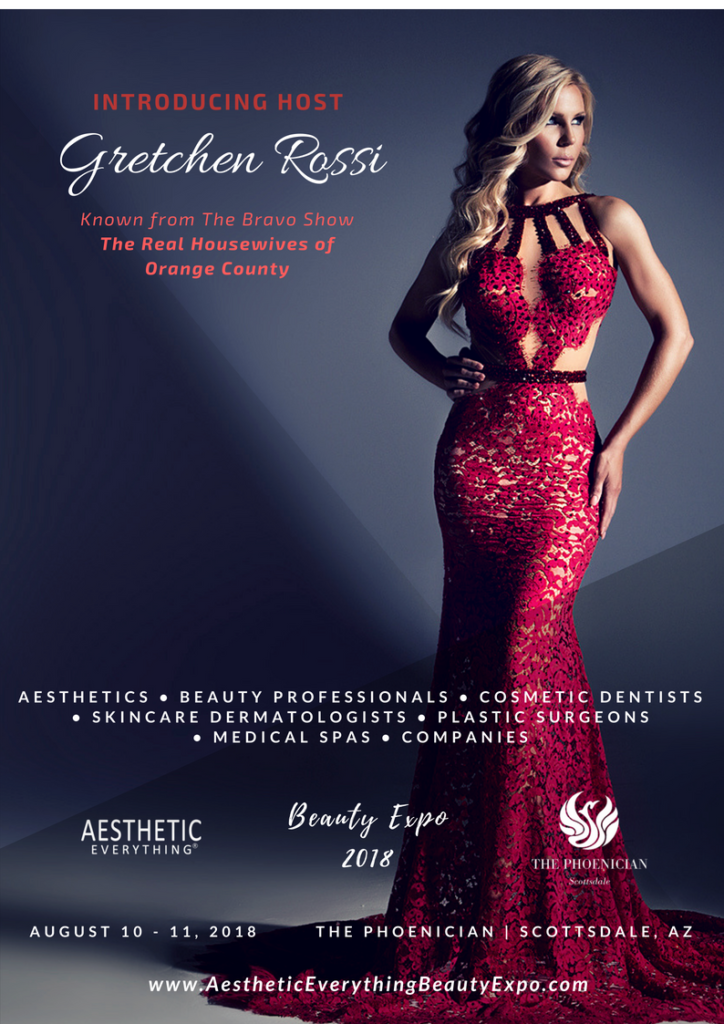 Welcome to The 2019 Aesthetic Everything Beauty Expo Trade Show
The #1 Aesthetic Trade Show in the southwest that will draw in over 2000 national and international aesthetic and beauty industry doctors and professionals. Over 100 Exhibitors, 50 Key Note Speakers, exceptional evening events and a vast networking opportunity at the The Beverly Hilton hotel in Beverly Hills, California.
The show space is limited to only 100 exhibitors, so sign up soon to reserve your space. Booths & Session times will be selected by the date you register and complete payment.
BOOTH OPPORTUNITIES
• All Exhibitors Receive: 4 Entrance Badges/Booth, 2 Entrance Badges/Table
• Entire EXCEL list of attendees 30 days before the event and after the event
• There is no Lead Retrieval
• All Exhibitors will receive all Leads
• No Food or Beverage is Included in your Booth or Table Purchase
• Exhibitors May Attend Speaking Sessions and non-Faculty Events
• Please Wear your Badge during the Entire Meeting
PLUS
Show Bundle
30 Minute Talk Time (first 40 to purchase a booth)
1 Profile on AestheticEverything.com
1 Newsletter promoting your company to 200,000 subscribers
1 Article or interview in BeautyWireMagazine.com
4 posts to over 2 million followers
REGULAR PRICING AFTER AUGUST 9, 2018
Single 10×10 Booth – $5,000 & Includes:
Exclusive 30 Minute Podium Presentation, First 10 Only
Electrical
Pipe & Drape
Table & 2 Chairs
Event Advertising & Marketing
Table – $2,500 & Includes:
Table & 2 Chairs
Event Advertising & Marketing
Watch the 2017 Beauty Expo video!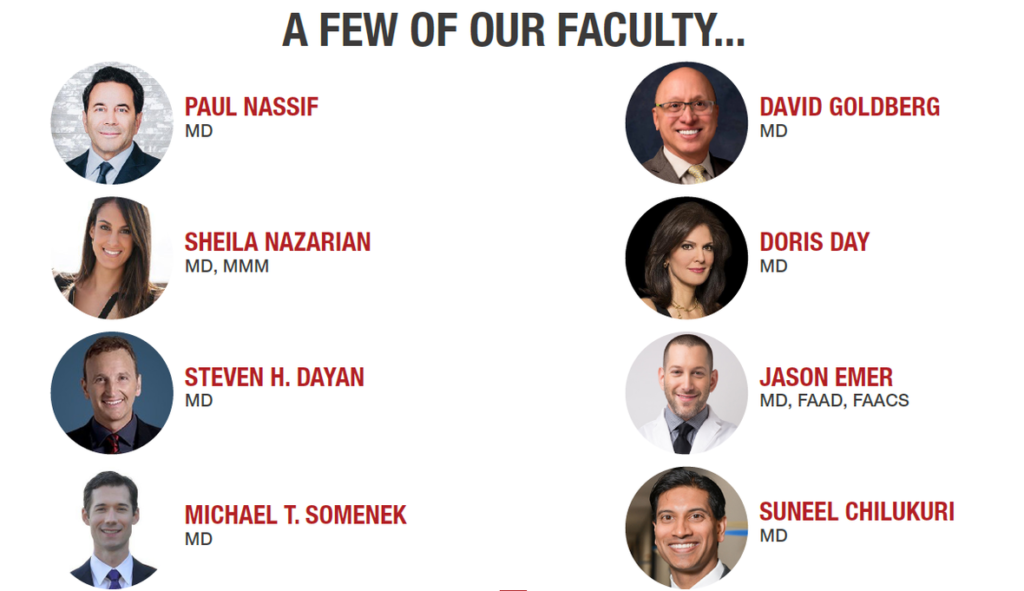 VIEW 2018 BEAUTY EXPO EVENT BROCHURE
2019 BEAUTY EXPO TICKETS AVAILABLE!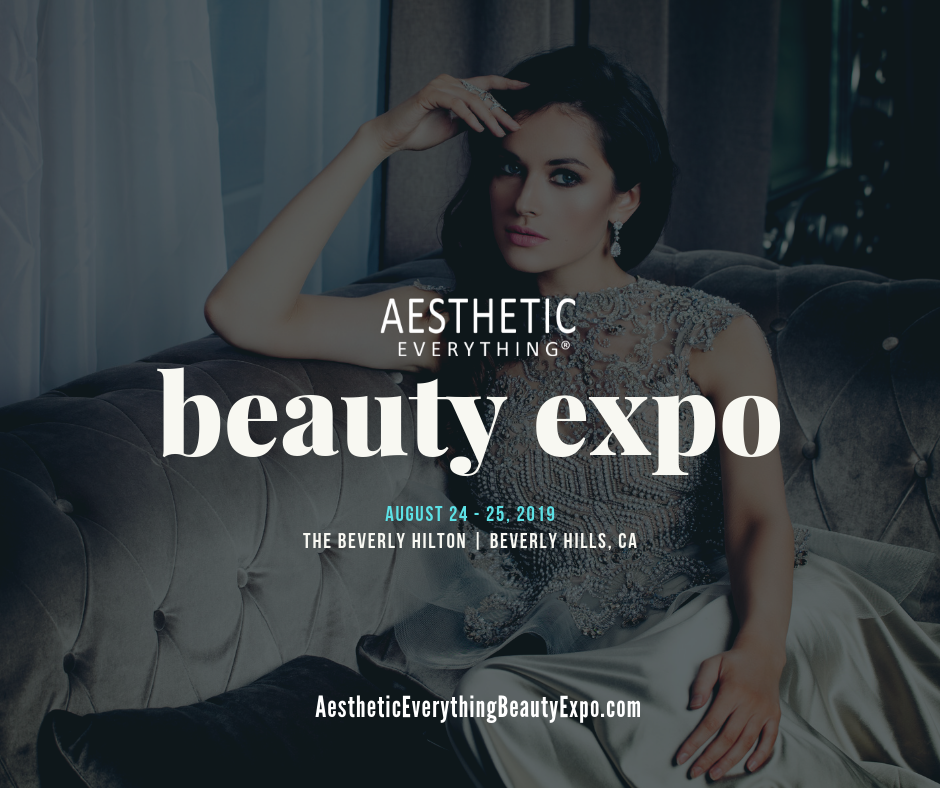 FOR MORE INFORMATION
VIEW 2019 SPONSORSHIP CONTRACT
WOULD YOU LIKE TO BE FEATURED BY AESTHETIC EVERYTHING?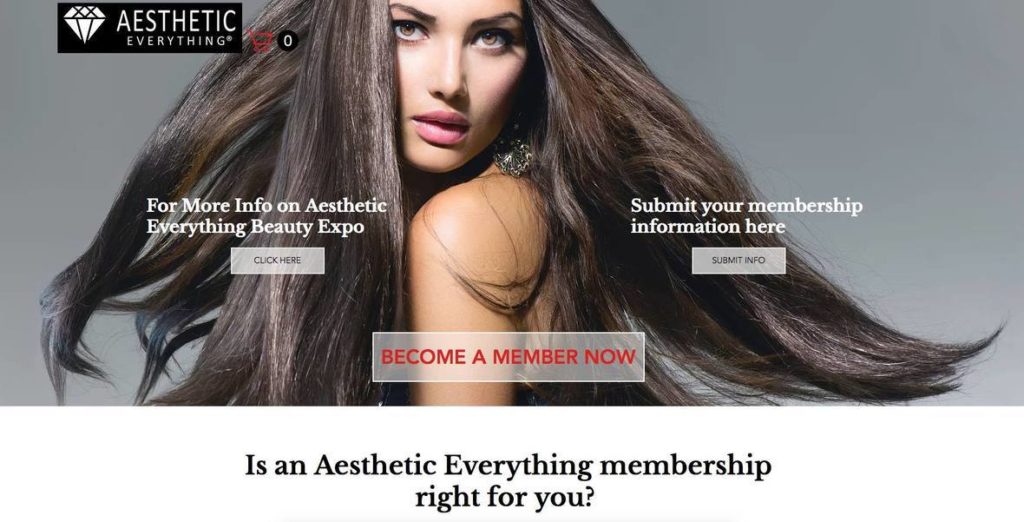 WOULD YOU LIKE TO ATTEND OUR BEAUTY EXPO OR BUY A BOOTH?