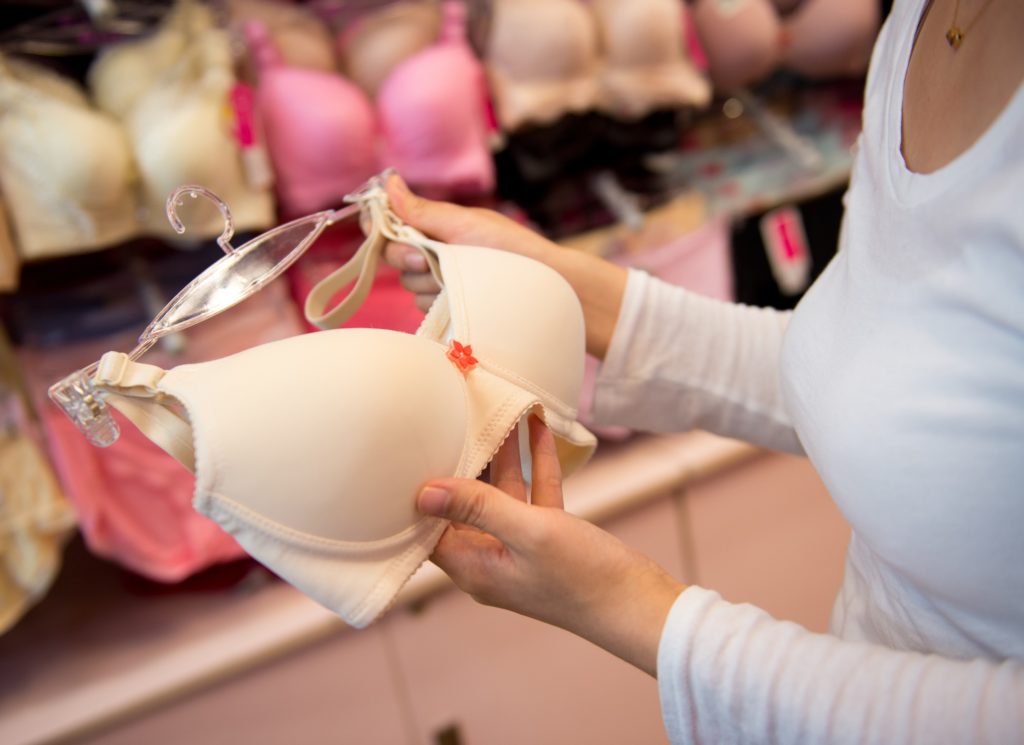 You've finally had the breast augmentation that you've wanted for years, and you're excited to wear the shirts and dresses that never fit quite right before. However, just like before your procedure, it's important to have a bra that fits—both for comfort and aesthetics. Proper support is essential to looking and feeling your best. Breast augmentation, according to Barrington, IL board-certified plastic surgeon Dr. Renee Burke is the most popular plastic surgery procedure in the country, and hundreds of thousands of women opt for breast implants each year. Unfortunately, many women who have undergone breast augmentation are lost when it comes to the bra department. Here are a few tips on how to find the right one after surgery.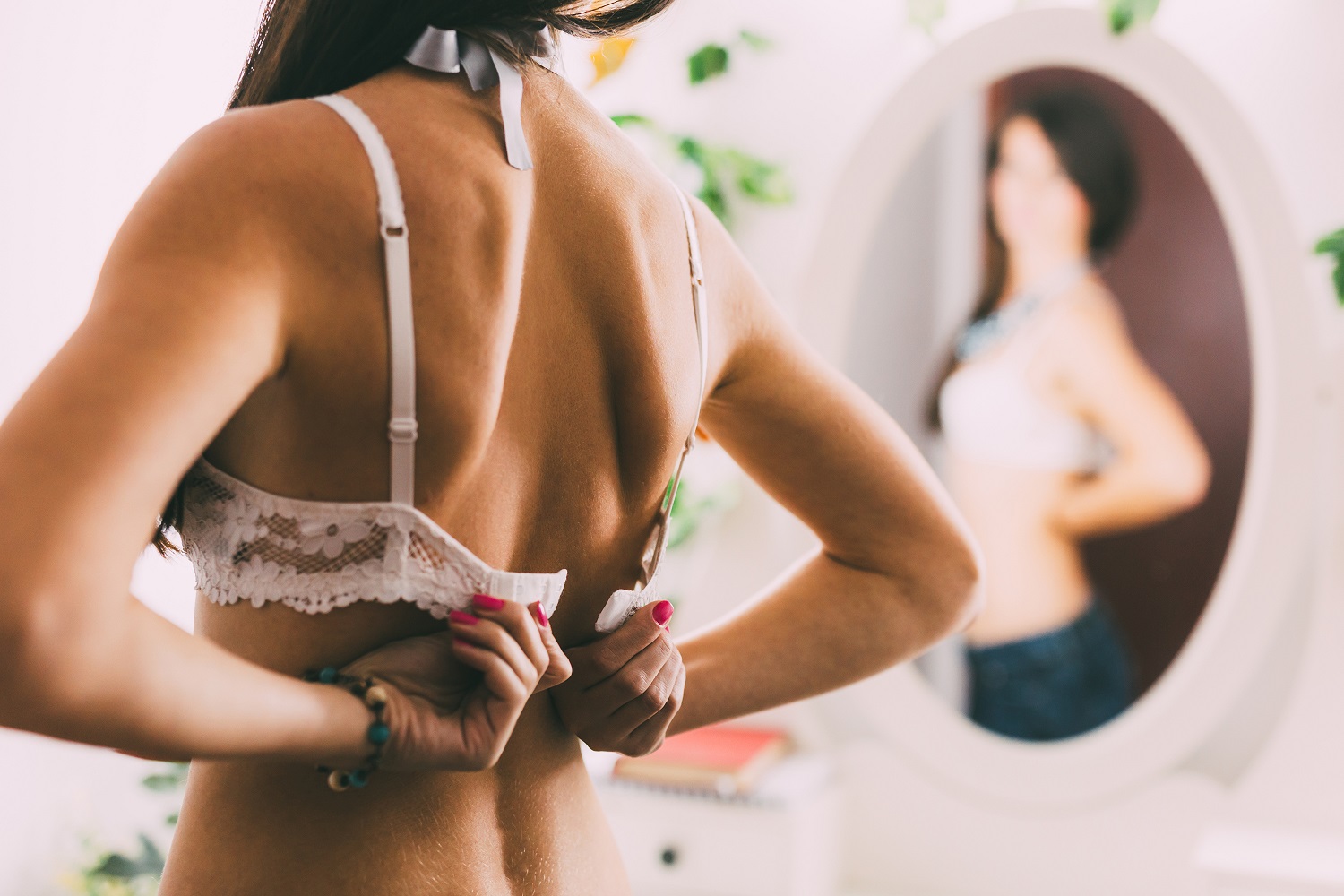 1. Preparation is key. After the procedure, you will only be able to wear special support bras for the first couple of weeks. Make sure you have a couple of supportive and comfortable options so you won't have to wear the same bra every day. We are humans who sweat—laundry is vital.
2. Underwire is the devil in disguise. Of course, we all love underwire bras. They give great support while helping us look our best. However, after surgery underwire bras can be very harmful to your healing incisions. They can cause irritation, making your scars more noticeable in the long run. While you are still recovering, incorporating soft bralettes into your wardrobe can be a safe and stylish solution.
3. Patience is a virtue. Often women want to run to the closest lingerie store to buy new bras after their surgeries. This is not a good idea. During the first couple of weeks after surgery, you will need to wear your special support bras. Additionally, it takes a while for swelling to go down before your breasts settle to their final size. If you purchase all new bras during the recovery period, you may have to go out and buy more a few weeks later.
4. Look beyond cup sizes. While cup sizes are important, you should also try on different bra cuts and styles. Most women know the feeling of wearing a bra that's the wrong fit. It can be uncomfortable and distracting. Being able to finally take it off after work becomes a highlight of the day. Find a bra that fits so well that you forget you have it on.
5. Get professionally fitted. Ask an employee at a local lingerie retailer, like Victoria's Secret, to measure you. These experts in bra sizing can help you determine your precise measurements. A professional fit will narrow down your options so you won't have to try on an unnecessary number of bras.
6. Owning more than one bra is not a luxury—it's a necessity. It is important to take care of your bras so they maintain their supportive qualities. Wearing one bra too frequently will cause it to stretch out and lose elasticity. A good tip for elongating the lifespan of a bra is to wear it on the loosest-fitting hooks after you first buy it. Then, as it begins to stretch, you can start using the tighter-fitting hooks. Also, always follow proper laundry instructions to keep your bras looking like new.