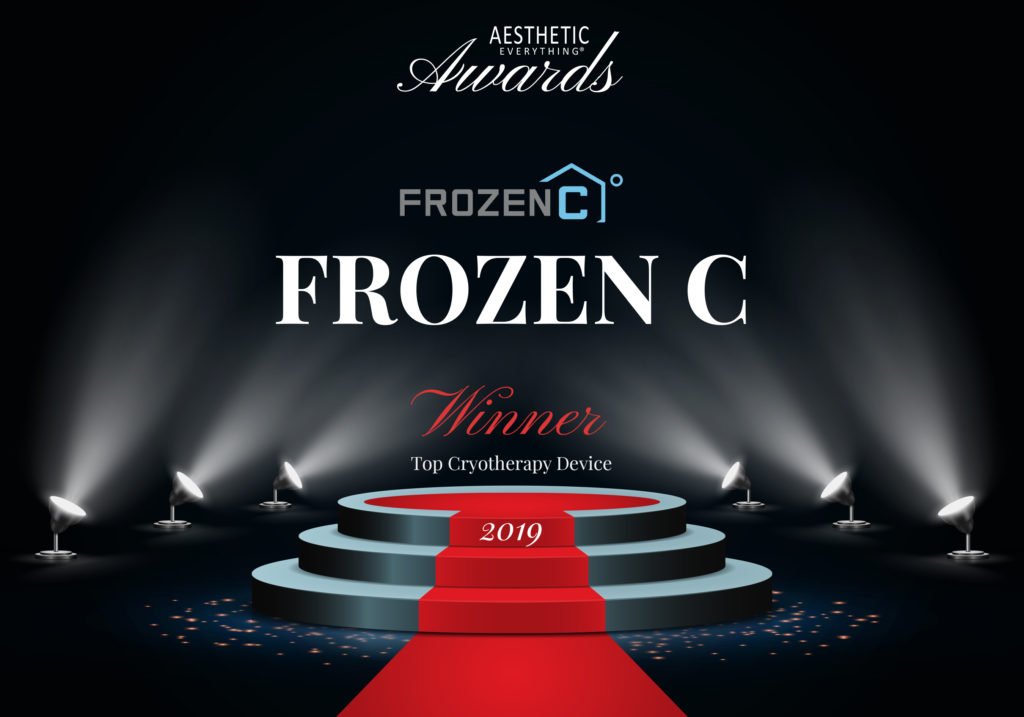 FROZEN C to Receive Prestigious Award at the 2019 Aesthetic Everything® Aesthetic and Cosmetic Medicine Awards
RANCHO MURIETA, Calif., Aug. 1, 2019 /PRNewswire/ — FROZEN C wins "Top Cryotherapy Device" in the 2019 Aesthetic Everything® Aesthetic and Cosmetic Medicine Awards.
"The FROZEN C Team and I are honored to receive the Top Cryotherapy Device Award for 2019," said Tim Shanahan, CEO Revenue Cure, Inc., the worldwide exclusive distributor for Frozen C.
ABOUT
FROZEN C is THE COLDEST, CONCISE CRYOTHERAPY
COLDEST: FROZEN C is a technological breakthrough. It safely delivers the COLDEST, concentrated cryogen (-78º Celsius). Unlike any other cryogenic system, FROZEN C delivers medically therapeutic levels of extreme cold, comfortably. Clinically proven to trigger the body's instinctual responses to extreme cold, the Bohr's Effect & Hunting Response, to produce outstanding reactions and effects desired from cryotherapy for decades.
CONCISE: The ultimate level of precision is achieved with the dual LED distance gauge, & Realtime Skin Temperature Monitoring with Safety Auto-Stop, eliminating the danger of cryogen overexposure of the skin (such as in cryogen dip procedures).
CRYOTHERAPY: FROZEN C cryotherapy is a diverse asset to any practice. Treatment protocols include stand-alone sessions, & complementary enhancements to procedures like microneedling, injections, tattoo removal, Thermage, Hydrafacial, & other surgical procedures.
FROZEN C increases blood flow & causes a proliferation of available oxygen to revive tissues. It is exceptional for calming painful procedures (pre & post-op), reducing inflammation, redness, & bruising, shortening downtime, reducing the appearance of large pores, as well as smoothing skin tone & texture.
Contact:
Tim Shanahan, CEO
Revenue Cure, Inc.
Medical Business Development
(916) 802-5308
tim@revcure.com
https://frozencice.com
@FrozenCice
About Aesthetic Everything®:
Aesthetic Everything® is the largest network of aesthetic professionals in the world, and is the #1 promotion source for all information in the aesthetics industry. With a decade in business, Aesthetic Everything website displays profiles for thousands of aesthetic professionals and companies holding memberships and over one million engaged social media followers, the company connects device manufacturers, physicians and patients. Aesthetic Everything® also publishes Beauty Wire Magazine, an invaluable resource with over 1 million subscribers. Additionally, each year Aesthetic Everything® hosts the glamorous Beauty Expo Trade Show & Celebrity/Media Red Carpet Awards.
Media Contact: Vanessa Julia, CEO, Aesthetic Everything, 310-754-0257, vanessa@aestheticeverything.com
View All Info Here: https://madmimi.com/p/1f619c
SOURCE Aesthetic Everything
Related Links
https://aestheticeverything.com/
VIEW AESTHETIC EVERYTHING ALL WINNERS PRESS RELEASE
VIEW MORE WINNERS ON INSTAGRAM
VIEW FULL LIST OF 2019 WINNERS
ORDER POST MEDIA RELEASE BUNDLE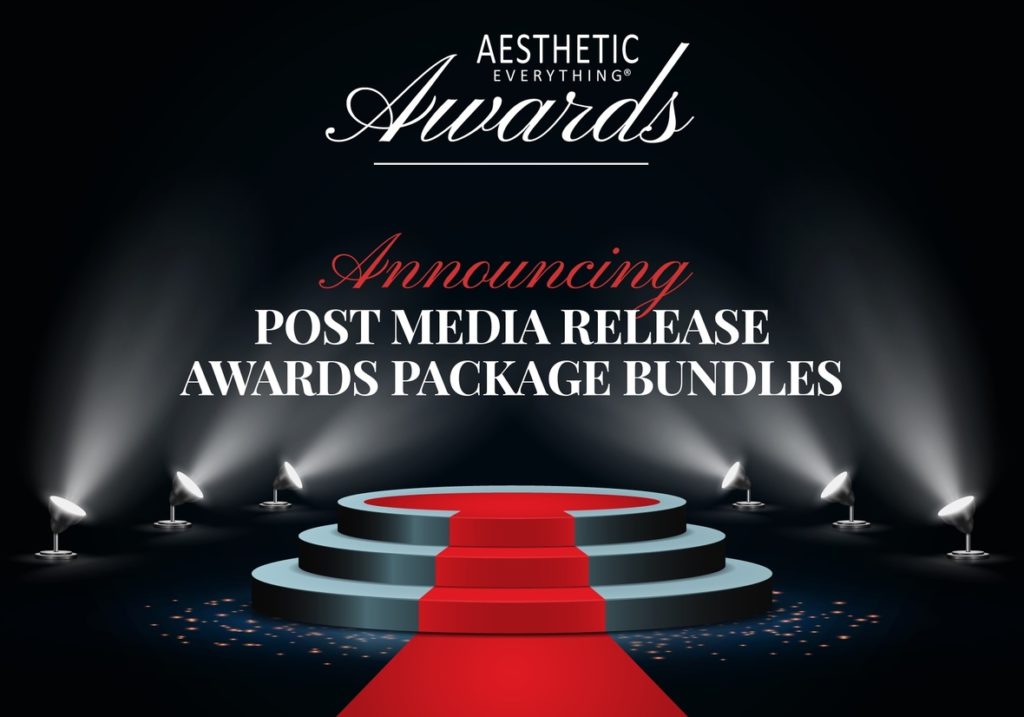 Join us to CELEBRATE at The Garden Awards Dinner in Beverly Hills at The Aesthetic Everything Beauty Expo Beverly Hills!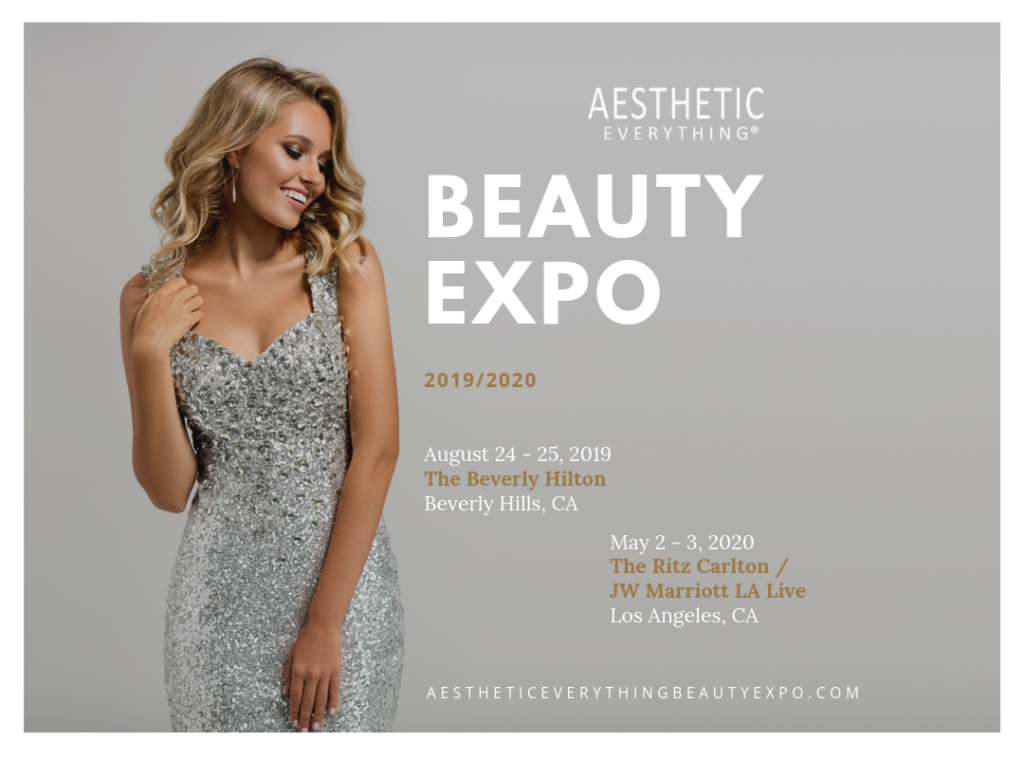 LEARN MORE ABOUT THE BEAUTY EXPO
Purchase Individual Awards Items Here