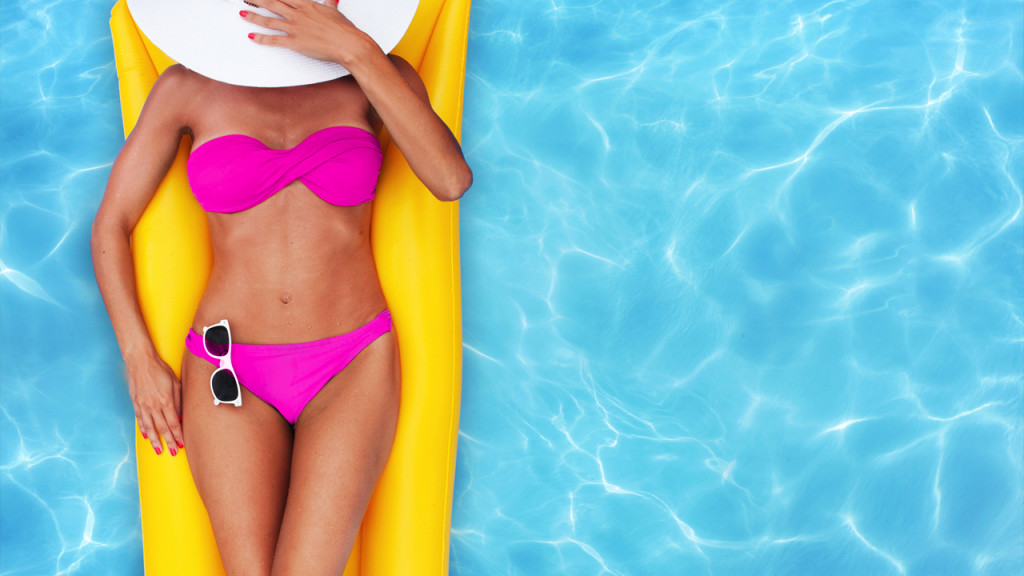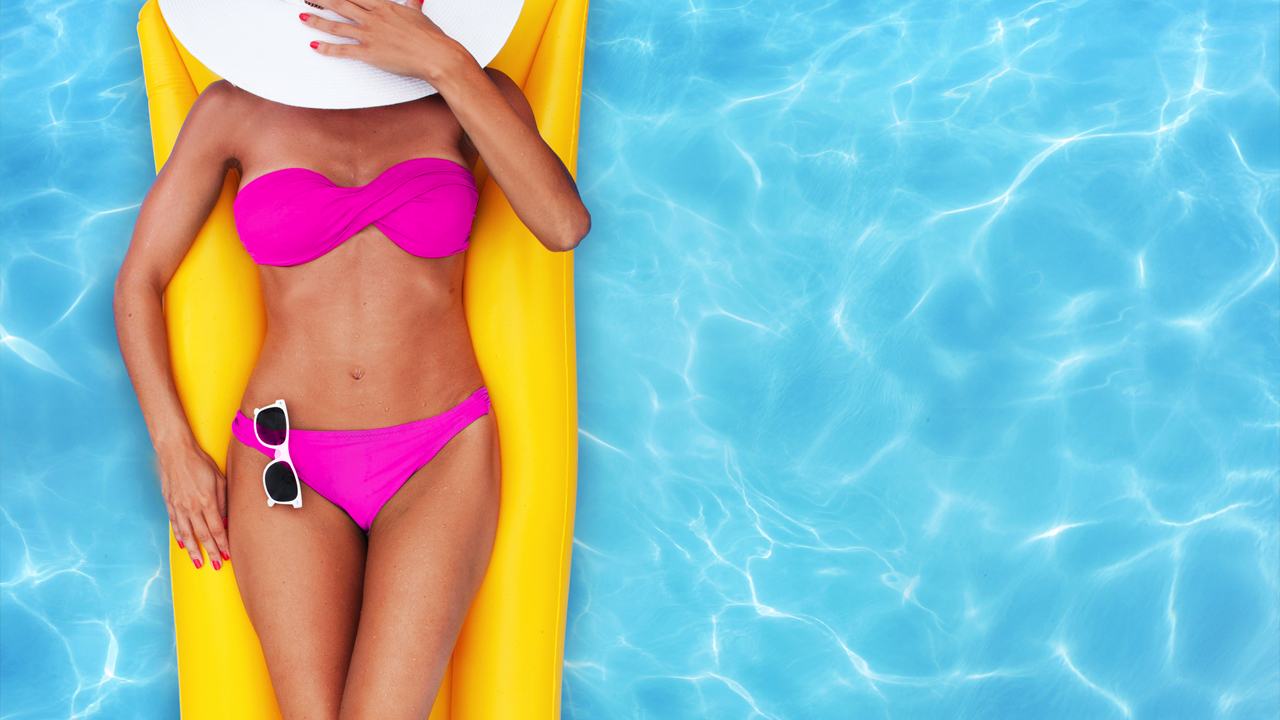 Now that we're in the dead of winter, it's likely that you've toyed with the idea of planning a warm-weather getaway. Maybe you've even booked a trip to give yourself something to look forward to through the dark, cold days ahead. Although you may be mentally ready, your skin and body, hidden away under warm layers for months now, may tell another story. Prepare yourself to strip down with our favorite treatments listed here.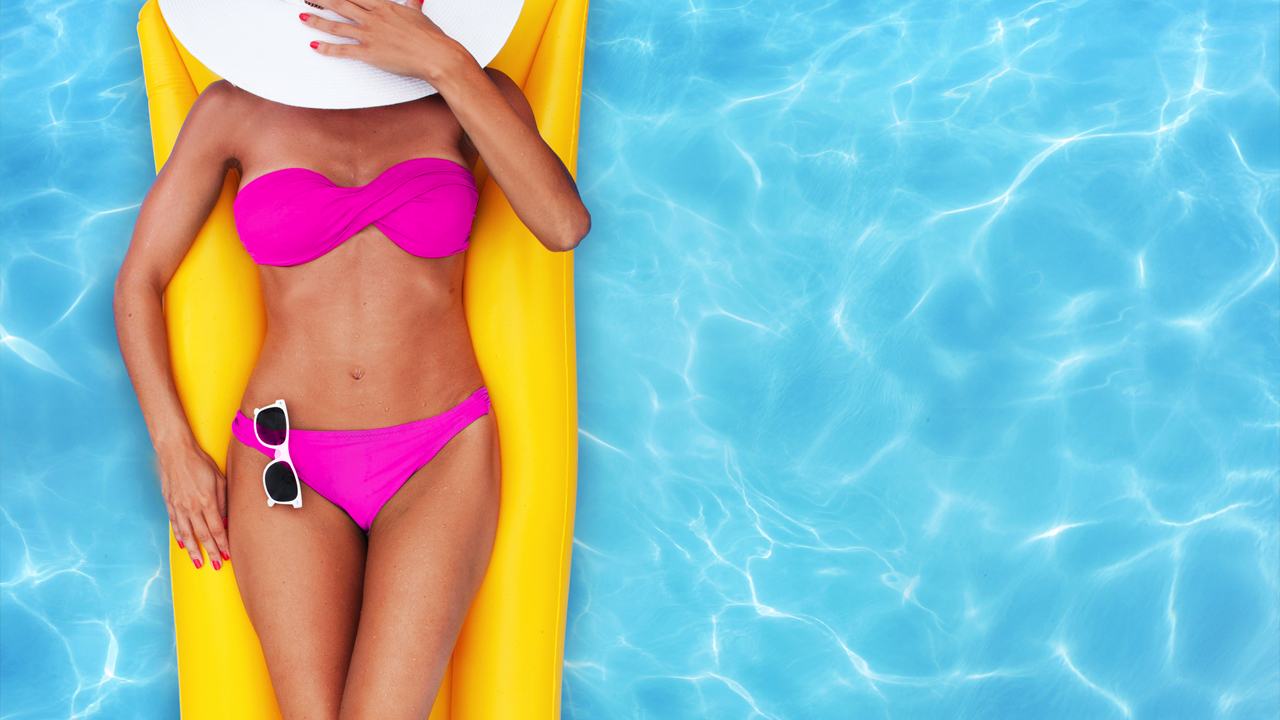 Dry Brush Exfoliation
One of the latest treatments to hit day spas is dry brushing, which probably sounds less enjoyable than it actually is. However, spa guests typically describe this exfoliating treatment as being quite relaxing — sort of like a full-body back scratch. But the purpose of dry brushing goes beyond that feeling. This form of exfoliation gives you the benefits of a scrub and a massage, and practitioners say it helps the body more efficiently process toxins while leaving skin with a healthy, attractive glow from head to toe. And just as scrubs, microdermabrasion, and other abrasive treatments make your face more receptive to topical products, so too does dry brushing. For example, applying your favorite firming lotion to freshly brushed skin can give you better results than if you'd applied it to un-prepped skin.
Spray Tan
Now that we all know the dangers of tanning beds and laying out in the sun, tanning via UV rays is not an option for most people. Instead of embracing the pale, creamy skin made popular in the '90s, men and women alike have turned to spray tanning. Today's spray tan is far more customizable than that of previous generations, often using organic ingredients to create a layered, even tone that complements each person's natural coloration. Gone are the days of establishing a base tan before a beach vacation. Instead, spray tan is a quick, comfortable, and safe way to look like a local.
Laser Hair Removal
Unwanted body hair is an almost-universal nuisance, driving millions of people each year to shave, tweeze, and wax away their fuzz. Although these treatments are popular, they have one major downside — they're temporary. Laser hair removal, on the other hand, is the most advanced option available for hair management today. Using directed laser energy, a practitioner (typically an aesthetician) targets an offending follicle to ensure it can't grow hair any longer. Although several treatments are typically needed to catch hair during the correct phase of growth, patients love the fact that they no longer need to worry about nicks, irritation, bumps, or embarrassing "wardrobe malfunctions" at the beach or pool.
Plastic Surgery
Although plastic surgery isn't exactly a day spa treatment, the cooler months are the best time to undergo any procedure you've been eyeing. Recuperation after surgery typically requires patients to avoid the types of activities most of us avoid in the winter anyway, including vigorous exercise and wearing light clothing (because these garments can expose your incisions to the sun). Today, plastic surgeons use techniques that leave behind extraordinarily discreet scars. According to the website of Dr. Shim Ching, a plastic surgeon who performs breast augmentation in Hawaii, this surgery's most popular incisions make smart use of the natural curves and contours of a woman's body, ensuring the resulting scars stay hidden even in the skimpiest swimsuits. So if you're considering enhancing your body through surgery, book soon to be ready in time for warmer weather.
You can be a Featured Doctor or Featured Company with Aesthetic Everything. Inquire by e-mailing vanessa@aestheticeverything.com.
This message brought to you by Beauty Wire, the new magazine from Aesthetic Everything, and Aesthetic Agency. If you would like your news shared with the aesthetic industry, please request a quote from Vanessa.