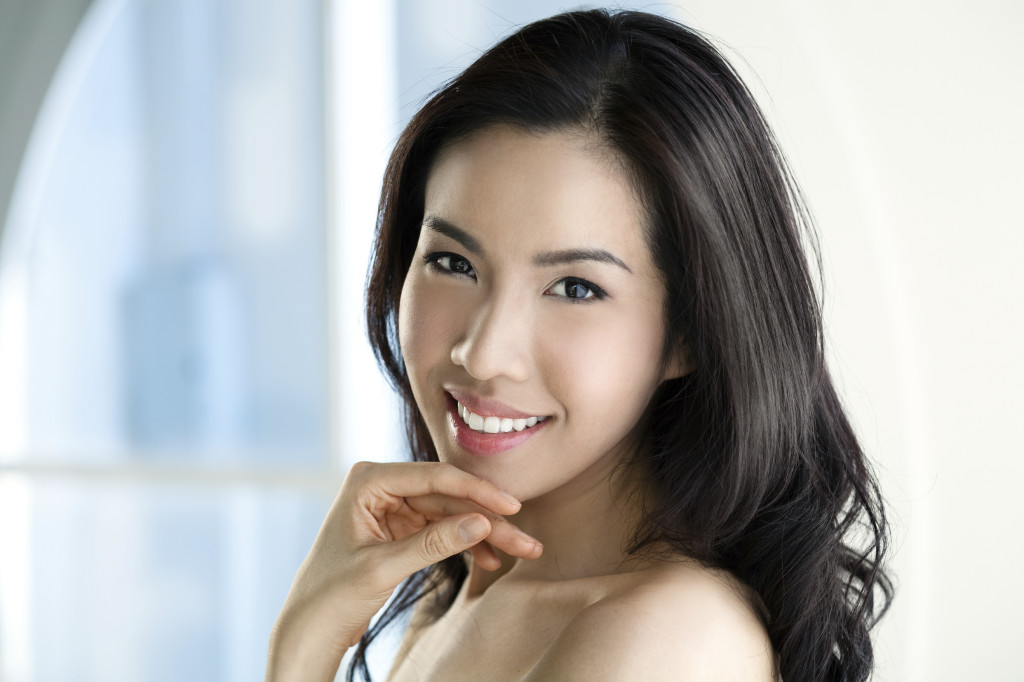 Anyone who's considered getting cosmetic surgery knows about the telltale anxiety that comes with the territory, and second-guessing the decision is practically inevitable. I think I once heard someone say vanity is a form of insanity. Or maybe I've just been so stressed lately because I'm thinking about getting a nose job, and I'm Asian.
Yes, I want plastic surgery. And, yes, I'm Asian. That seems to stir up a lot of emotional responses from acquaintances who think I'm ashamed of my culture or ethnic heritage. Could it be that I'm just not happy with the way my nose looks? That's the reason thousands of men and women undergo cosmetic nose surgery — rhinoplasty — every year. It is perennially one of the most popular cosmetic surgery procedures done in the U.S.
In fact, the number of patients across most ethnic groups getting cosmetic surgery is increasing. From 2005 to 2013, the American Society of Plastic Surgeons® estimates that the number of cosmetic procedures performed on Asian-Americans increased by 125%, Hispanics by 85%, and African-Americans by 56%. By comparison, procedures on Caucasians increased just 35%.
Eyelid surgery and rhinoplasty are probably the most common procedures associated with what people call "ethnic plastic surgery" for people of Asian descent. Two years ago, Julie Chen made headlines by saying that early in her career as a TV news personality she felt pressured to undergo plastic surgery to look more Caucasian. I can understand some of the outrage that followed, but not all ethnic minorities who desire plastic surgery want to "look more Western," just as all women who want breast implants don't want to look like Las Vegas showgirls.
The first question I had as I began researching rhinoplasty is why nose surgery is different for people of different ethnic backgrounds. This probably best sums it up:
"The noses of people of different ethnicities often have unique characteristics," Dr. Haresh Yalamanchili, a rhinoplasty specialist at Houston's Belage Center, says on his website. "These physical features vary, but the goal of all rhinoplasty procedures is to create balance and harmony with the rest of the face. That requires a surgeon with the aesthetic sense to alter the structure of the nose while still preserving features that a patient desires."
As I continued my online education, I've actually discovered that most experienced plastic surgeons who specialize in ethnic cosmetic surgery believe that the best ethnic rhinoplasty procedures focus on preserving the ethnic qualities of the nose while reshaping it. As an article on the popular plastic surgery forum RealSelf says, "A person's nose is a defining ethnic facial characteristic and it should not be the intention of the surgeon to significantly alter those basic ethnic features. Surgeons must take great care to maintain the patient's ethnic harmony."
I think the point is that some elements of beauty seem to be universal. One of those is symmetry. And for many people, myself included, the idea of having a nose that is in harmony with the rest of my face is an attractive idea.