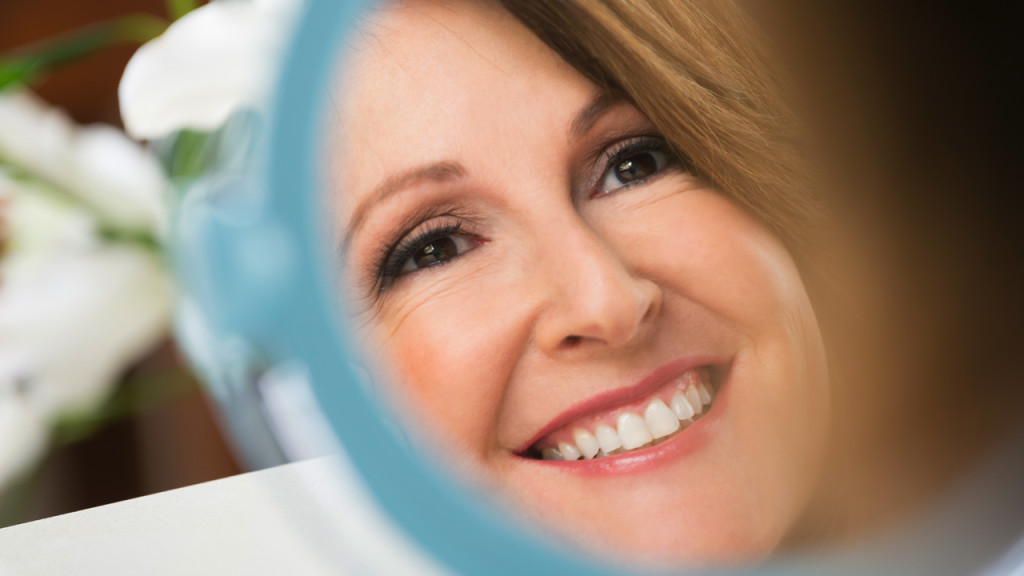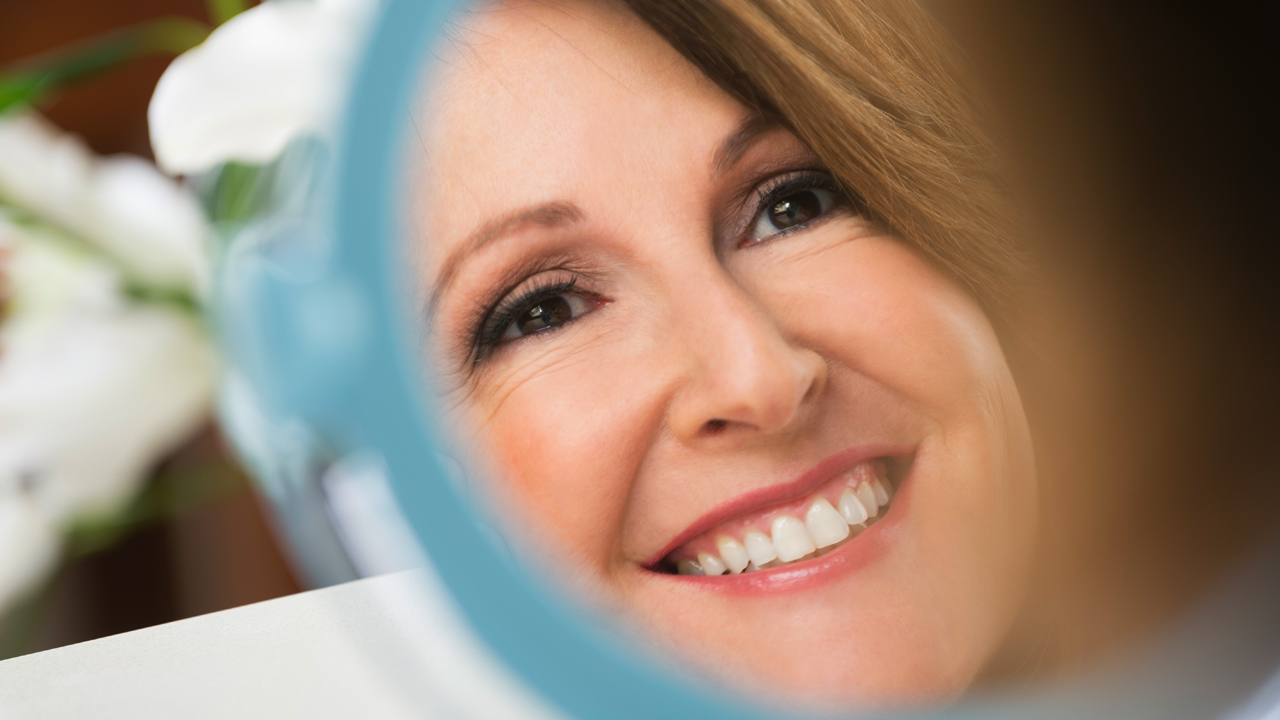 You know how updating one room of your home can make the rest of the house seem outdated? In some cases, the same goes for facial rejuvenation. According to the facelift page of Houston Plastic & Reconstructive Surgery, "A facelift is a surgical procedure that corrects wrinkling, drooping, and volume loss in the lower half of the face. Typically, patients are troubled by deep nasolabial folds, jowls, and neck sagging. A facelift does not correct signs of aging around the eyes or forehead."
For many people, facelift surgery can be a powerful way to turn back the clock and look years younger. But some people have found an even more powerful method: combining a facelift with another treatment at the same time. More commonly, plastic surgery patients are choosing to fully customize their procedures for results that are more comprehensive and address multiple areas at once. Check out some of these common facelift add-ons:

Neck Lift
The neck is often one of the first areas of the body to show its age, and, just like the face, topical products can stave off aging for only so long. Although a typical facelift procedure usually creates some improvement in the neck by lifting the tissues right along the jawline, it's not always enough for people with more severe signs of aging such as vertical bands, horizontal lines, or a "turkey wattle" of loose skin. In these cases, a surgeon may recommend a separate neck lift.
Neck lift surgery can usually use the same incisions made by a facelift, but occasionally a surgeon may also need to make a small incision beneath the chin, too. Neck lift surgery tightens skin throughout the length of the neck and can also remove and reposition unwanted or displaced areas of fat and skin.
Eyelid Surgery
Many patients who visit a plastic surgeon to inquire about facelift surgery are surprised to learn that it doesn't target the entire face, so some surgeons are quick to suggest the addition of eyelid surgery. This procedure (technically called a blepharoplasty), can be performed to improve the look of the upper eyelids, lower eyelids, or both, depending on the patient's specific concerns.
In any case, a surgeon uses a very fine incision placed along the natural contours of the eyelid to access the tissues beneath. Through these incisions, a surgeon can address many of the most common aesthetic complaints about their eyelids, including:
Under-eye puffiness
Crow's feet
Crinkly, crepey texture
Sagginess
If upper eyelid sagginess is severe enough to cause visual impairment, some private insurance companies may actually cover the procedure.
Brow Lift
In the same vein as eyelid surgery, a brow lift does just what it sounds like. By raising a sagging or visually "heavy" brow, a plastic surgeon can awaken and refresh the entire upper face. This surgery also creates exceptional results where pesky horizontal forehead lines are concerned. Like a traditional facelift, brow lift usually uses incisions placed behind the hairline for scars that are extraordinarily discreet.
Injectables
In most cases for the surgical procedures mentioned above, adding them to a facelift does not significantly increase the operative time or difficulty of recovery. But for men and women in search of slightly more targeted treatment without adding extra incisions, injectable treatments might be the ideal solution.
These FDA-approved products, including BOTOX® Cosmetic and dermal fillers, can be used to smooth away wrinkles and add volume to areas that are lacking, such as the cheeks. Injectables are common additions to facelift surgery because they can treat very specific areas of the face, and they can be administered at the time of surgery or even after you've completely healed to help you touch up areas that still need improvement.
You can be a Featured Doctor or Featured Company with Aesthetic Everything. Inquire by e-mailing vanessa@aestheticeverything.com.
This message brought to you by Beauty Wire, the new magazine from Aesthetic Everything, and Aesthetic Agency. If you would like your news shared with the aesthetic industry, please request a quote from Vanessa.