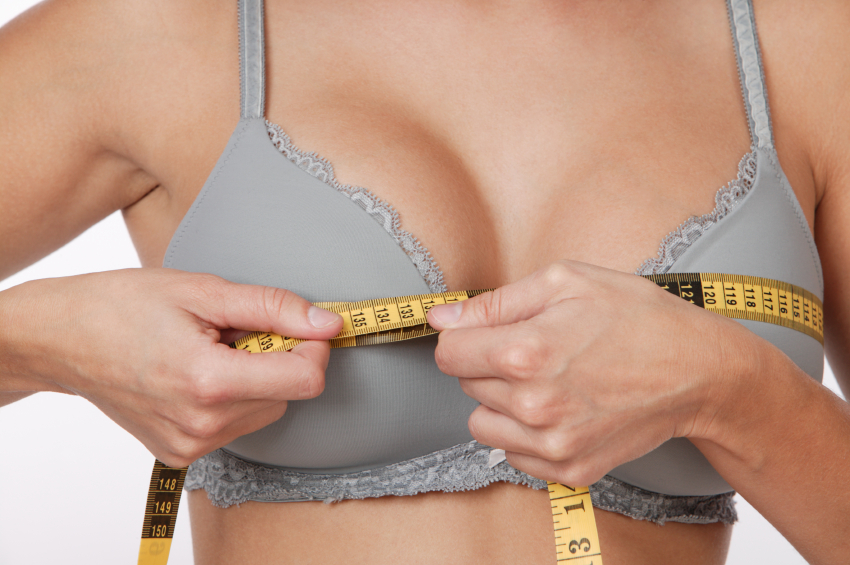 When it comes to breast augmentation, timing is (almost) everything. If you're thinking of supplementing your silhouette with implants, the "when" is just as important as the "where" and "how." Here, read on for 4 time-related factors that are worth a second thought before you book your surgery.
Pregnancy
Many women considering breast augmentation have questions about the surgery's potential influence on future childbirth and breastfeeding, even if it's a long way off. Although most surgeons use breast augmentation techniques that are unlikely to significantly interfere with breastfeeding, it's still important to discuss your plans, even if you're unsure you might have children someday.
If you're planning pregnancy within the next couple of years, some surgeons might recommend postponing your breast augmentation until afterward. Your breasts may change in size and shape with pregnancy, so performing the surgery afterward may yield the best cosmetic results.
Weight Loss
As many of us know, significant weight fluctuations — whether gains or losses — can change the way our breasts look. A sizeable weight loss can leave breasts sagging or drooping, while a gain can add volume to them and may negate the need for surgical augmentation altogether. Most surgeons recommend patients maintain their weight for at least 6 months prior to undergoing surgery. It's important to demonstrate that you're at a comfortable, healthy weight that's relatively easy to maintain.
Then again, many of us have weight loss goals that aren't majorly significant, such as losing 10 pounds, and that is no reason to postpone surgery. If you're planning to adjust your weight within about 20 pounds, you can proceed with surgery now, as that amount of weight change shouldn't have a major effect on your results.
Time Off
As women's lives become more jam-packed with activities and obligations, plastic surgeons are more sensitive than ever to their patients' time constraints. Newer surgical techniques allow for less recovery time than in years past, but it's still important to give yourself enough time to rest and heal at home before you jump back into "real life."
Different surgeons use different techniques, and many advertise a "rapid recovery" option that theoretically allows patients to leave the house the evening of surgery or the day after. Although your surgeon should always have the last word on your recuperation process, it's wise to plan about 1 week off work. After a week, your surgeon will likely remove your sutures, and you probably won't need prescription pain medicine anymore, either. If your employer is especially strict about time off, consider that you won't just need time out of the office for resting at home. You'll also have consultations and pre-op and post-op appointments to attend, so it's a good idea to plan your surgery for a time in your life when you can make that work.
Many women also want to know how long they have to stop exercising. According to the website of Dr. Michael Tantillo, a plastic surgeon who specializes in breast augmentation near Boston, Massachusetts, it's safe for most patients to resume strenuous exercise within 2 to 3 weeks after surgery.
Emerging Technology
Have you ever bought, say, a new smartphone and wondered whether you were buying at the right time? Maybe you should hold off for the new model that gets released in 6 months, or maybe the current model is really great — it's a tough call. Although breast implant manufacturers don't introduce new models with quite the same frequency as smartphone companies, there is a similar factor to consider when it comes to breast augmentation.
By basically all counts, this is the best time ever for breast implants, with women in the U.S. having access to more shapes, materials, and sizes than ever from multiple reputable manufacturers. Recent advances in techniques such as fat grafting also make for great results these days.
However, the FDA recently approved a new style of implant that is quite a bit different from other models, called the IDEAL IMPLANT. Marketed as a device that combines the best of both silicone and saline qualities, the IDEAL IMPLANT is still too new to be widely available just yet. If you're someone who values the "latest and greatest," it may be worth it to ask your doctor about up-and-coming implant options to help you get a better sense of what's around the corner.