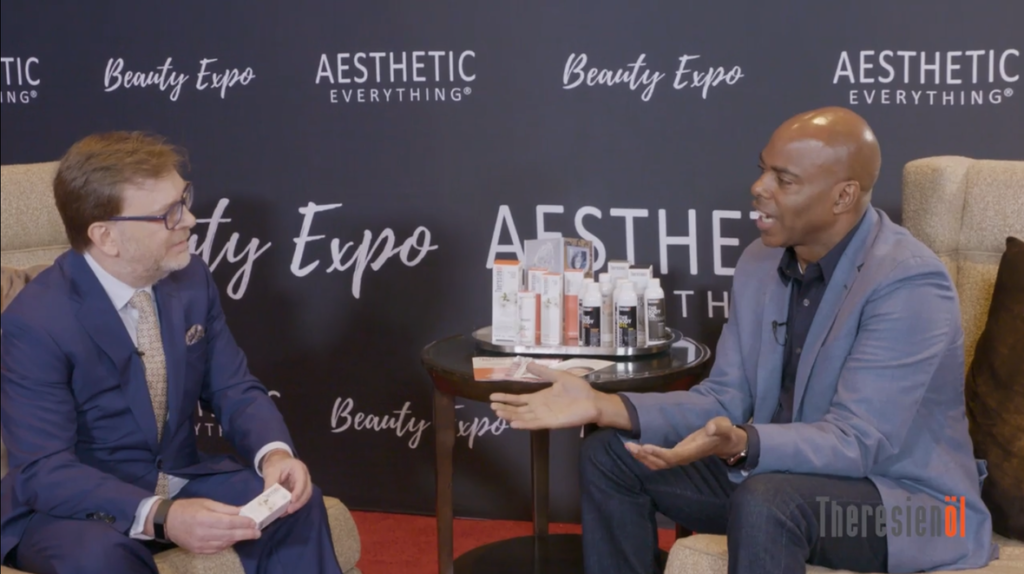 Kevin Frazier from Entertainment Tonight Conducts interview with Revolutionary Skin Care Serum Award Winner Theresienöl MD
At The Aesthetic Everything Beauty Expo!
VIEW LIVE: Interview with Theresienöl MD
In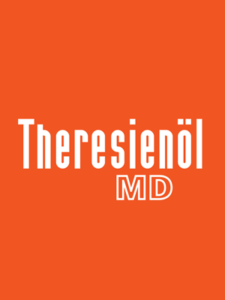 2016, 4DG was formed and became the exclusive distributors of Theresienöl for all of North, Central, and South America. 4DG's purpose is to share to the world unique and extraordinary products that profoundly change the lives of those who use them.
Visit the BRAND NEW WEBSITE to purchase the product NOW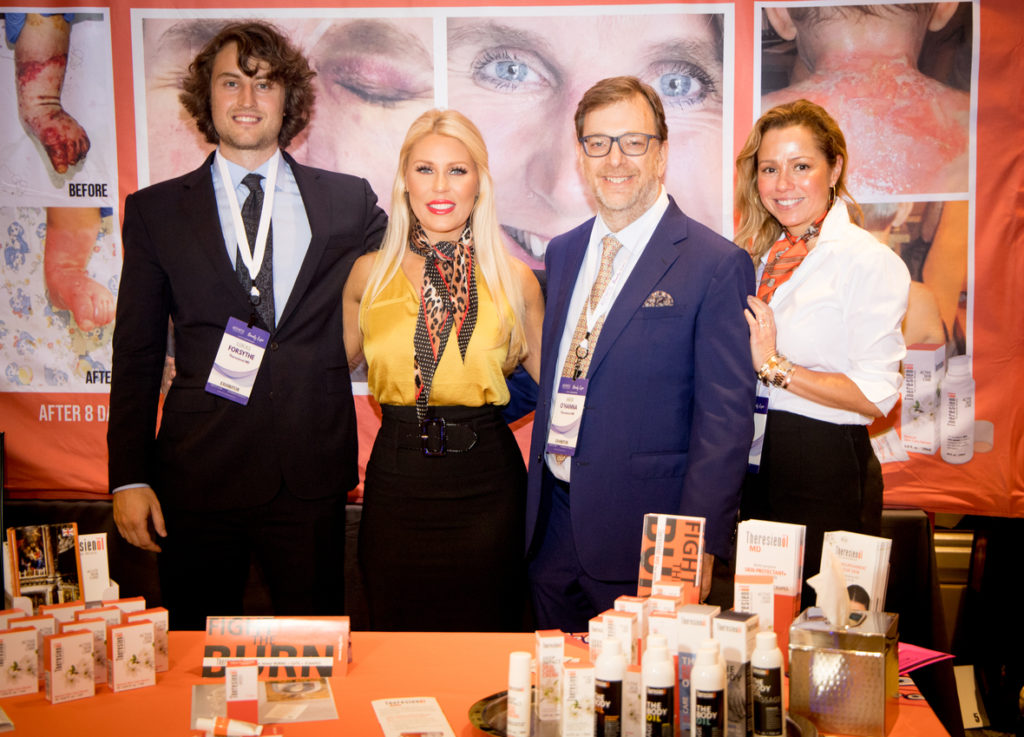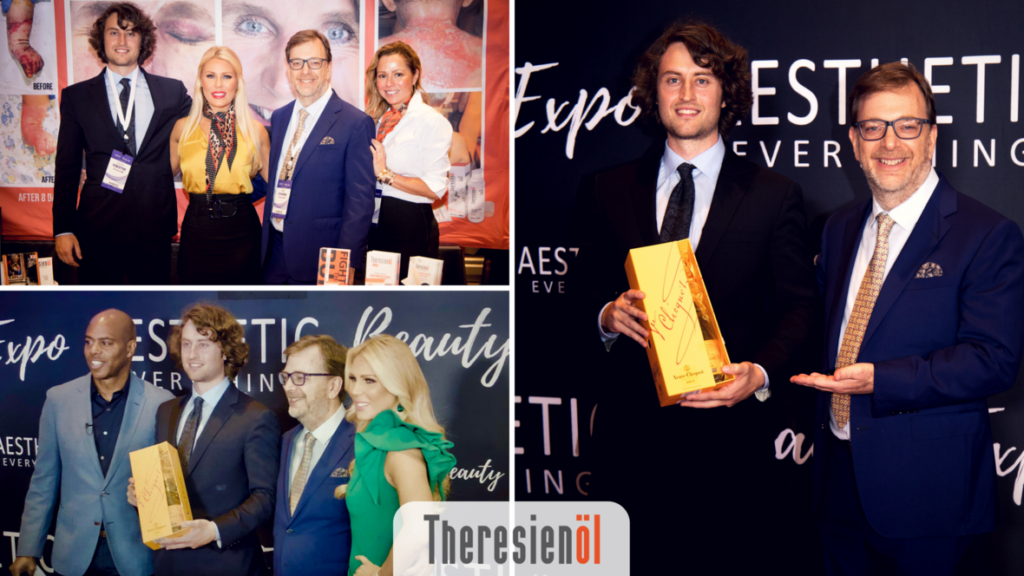 CONTACT 4DG / THERESIENÖL MD
1700 Post Oak Blvd.
Houston, TX 77056
Phone: 713-513-7129
WOULD YOU LIKE TO BE FEATURED BY AESTHETIC EVERYTHING?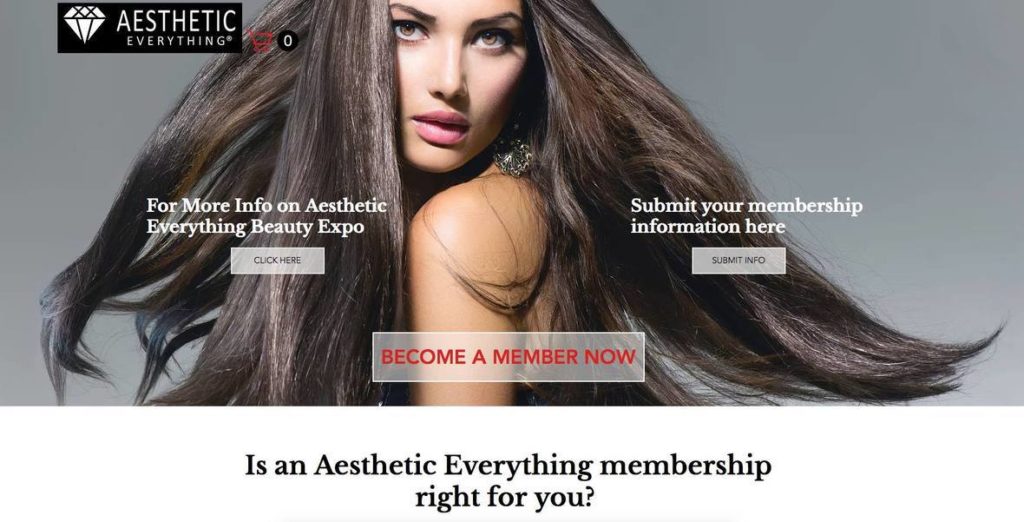 WOULD YOU LIKE TO ATTEND OUR BEAUTY EXPO OR BUY A BOOTH?