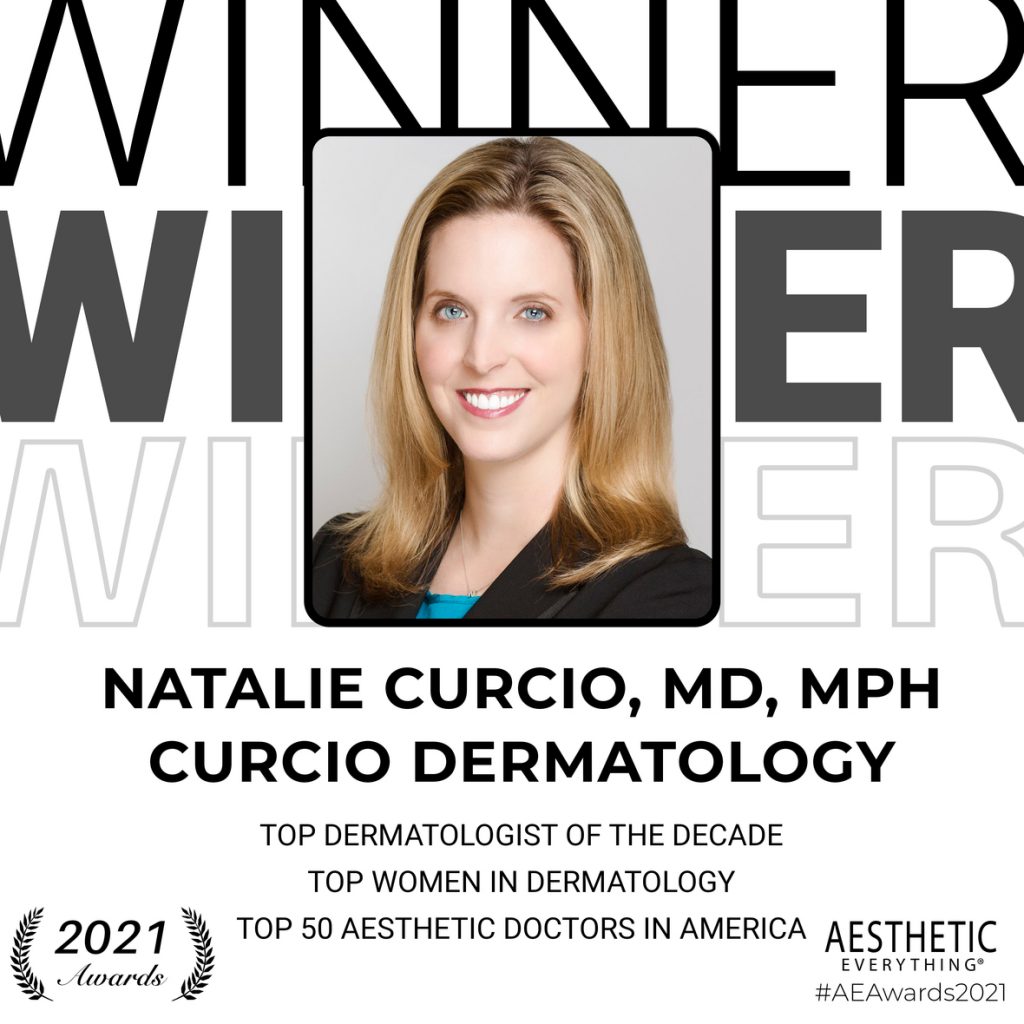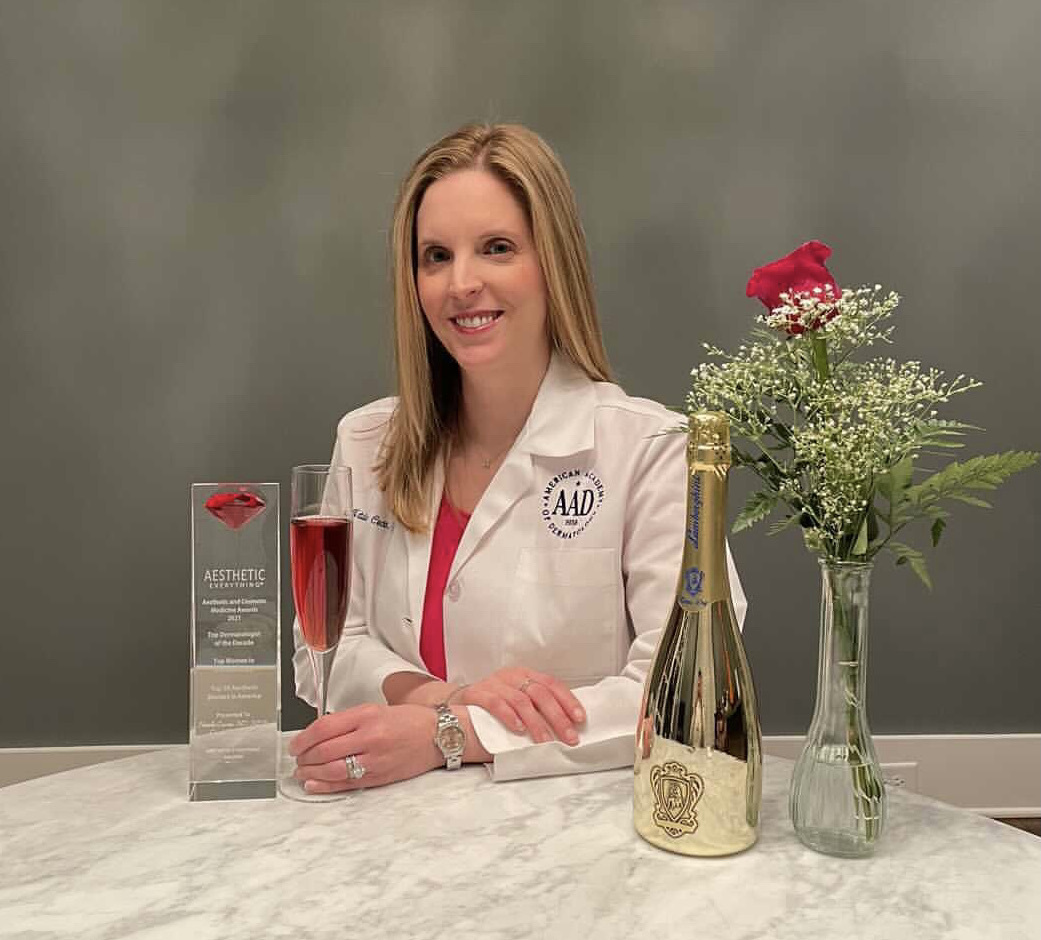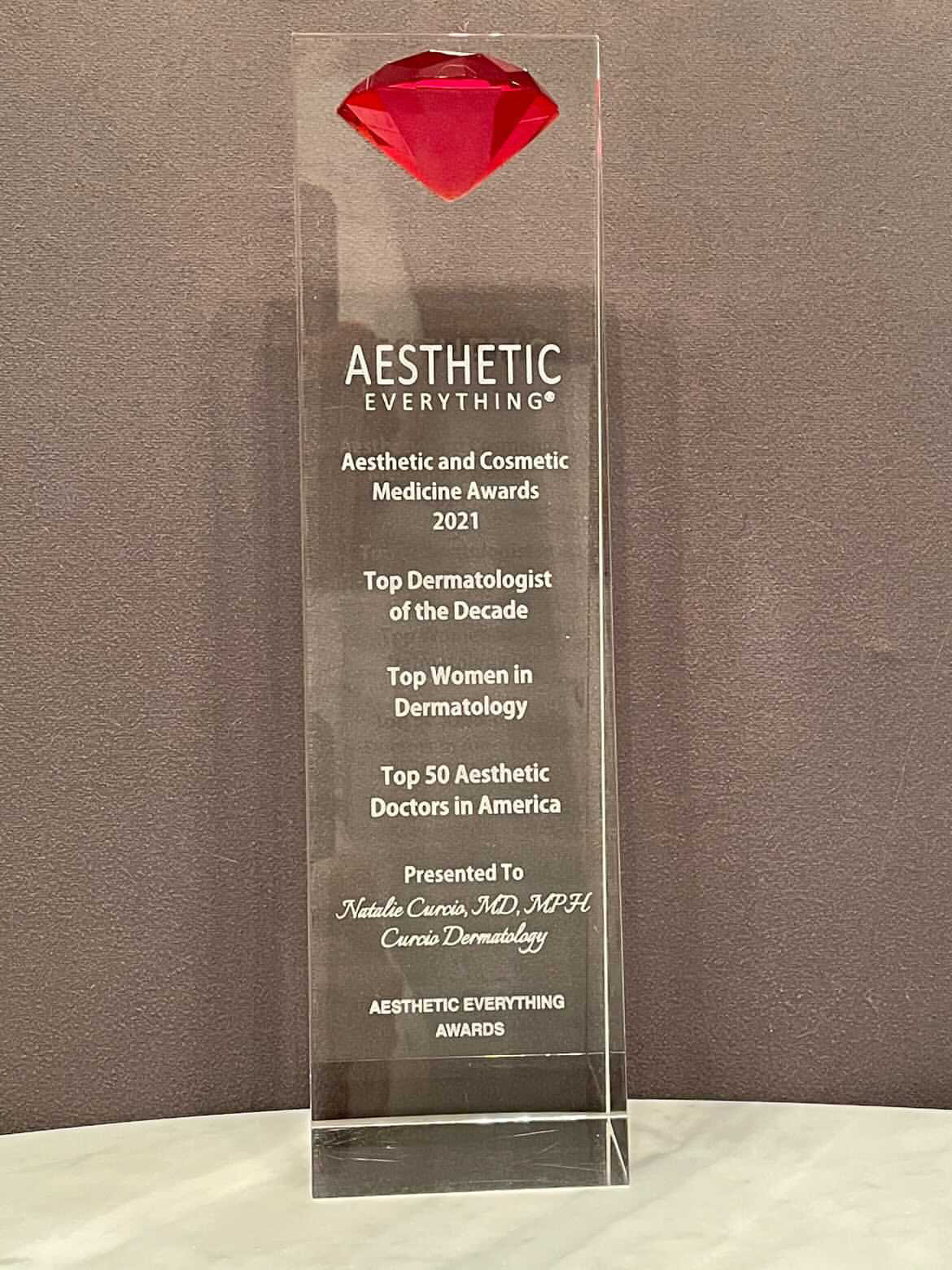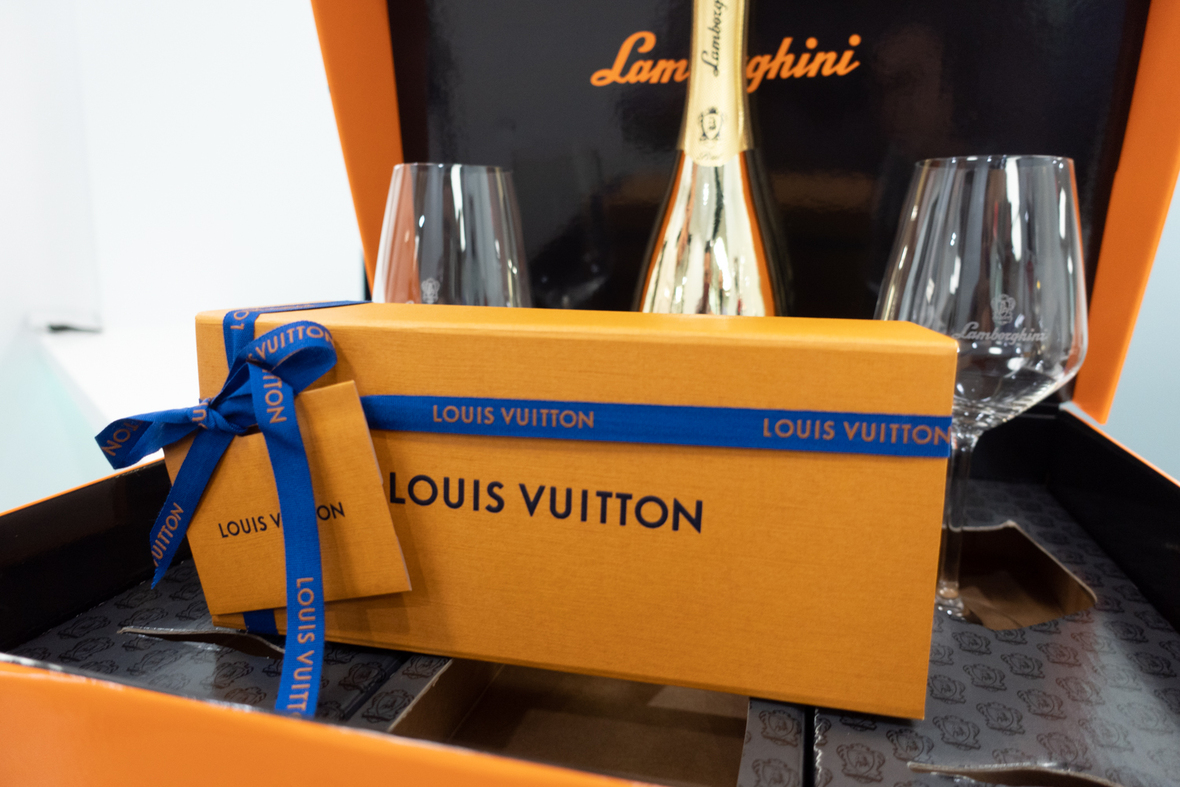 ABOUT:
Curcio Dermatology is Nashville's premier dermatologic surgery and skin rejuvenation center, providing outstanding medical care with professionalism and full attention to patient comfort. We provide the latest medical technology, the newest lasers and devices, and most current treatments in a state-of-the-art facility in the heart of Green Hills.
After training extensively at Vanderbilt, completing two fellowships in Birmingham, AL, and San Francisco, CA, and working in the greater Los Angeles area, Dr. Natalie Curcio excels at appreciating both east coast and west coast beauty across different ethnicities. She is one of few fellowship-trained Mohs surgeons in middle TN and the only dermatologist who is fellowship-trained in Dermatologic Cosmetic & Laser Surgery.
She believes in a patient-specific approach to aesthetics and anti-aging, as well as Mohs surgery and reconstruction. She relies on a combination of treatments and procedures to offer customized plans and individualized results. Dr. Curcio is multi-lingual and has been a speaker nationally and internationally on Cosmetic Dermatology, Fillers, Neurotoxins, Lasers and Mohs Surgery.
EDUCATION:
Dr. Curcio graduated Summa cum laude from Vanderbilt University with a Bachelor of Arts in Spanish Literature and earned a Doctor of Medicine and Master of Public Health from Vanderbilt University School of Medicine. She completed a residency in Dermatology at Vanderbilt University Medical Center. In addition, Dr. Curcio completed two prestigious fellowships – one in Dermatologic Cosmetic & Laser Surgery at UCSF, in San Francisco, CA with Richard Glogau, MD and Roy Grekin, MD and the other in Procedural Dermatology/Mohs Micrographic Surgery in Birmingham, AL with Gary Monheit, MD.
SERVICES:
Acne Scarring
Body Contouring with Radiofrequency
Complexion Analysis & Total Body Photography
Fractional Laser Resurfacing (Ablative):
Fractional Laser Resurfacing (Non-Ablative)
Intense Pulsed Light (IPL)
Hyperhidrosis Treatment
Laser Hair Removal
Laser Vein Therapy
Microneedling
Mohs Micrographic Surgery
Photodynamic Therapy
Skin Tightening with Radiofrequency
Surgical Excision
Vascular Laser Therapy
CONTACT:
Curcio Dermatology
2125 Bandywood Dr Nashville, TN 37215
(615) 679-9011
www.curciodermatology.com
About Aesthetic Everything®:
Aesthetic Everything® is the largest network of aesthetic professionals in the world. They host the Beauty Expo Trade Show & Celebrity/Media Red Carpet Awards. Aesthetic Everything® 2021 Beauty Expo and the accompanying awards ceremony will be June 12th, 2021.
Media Contact:
VANESSA JULIA FLOREZ
CEO AND FOUNDER
AESTHETIC EVERYTHING®
E-MAIL: vanessa@aestheticeverything.com
IG: https://www.instagram.com/aestheticeverything1/
PLEASE VIEW LINK FOR ALL WEBSITES AND INFO:
https://madmimi.com/s/5f43f11
SOURCE Aesthetic Everything
Related Links