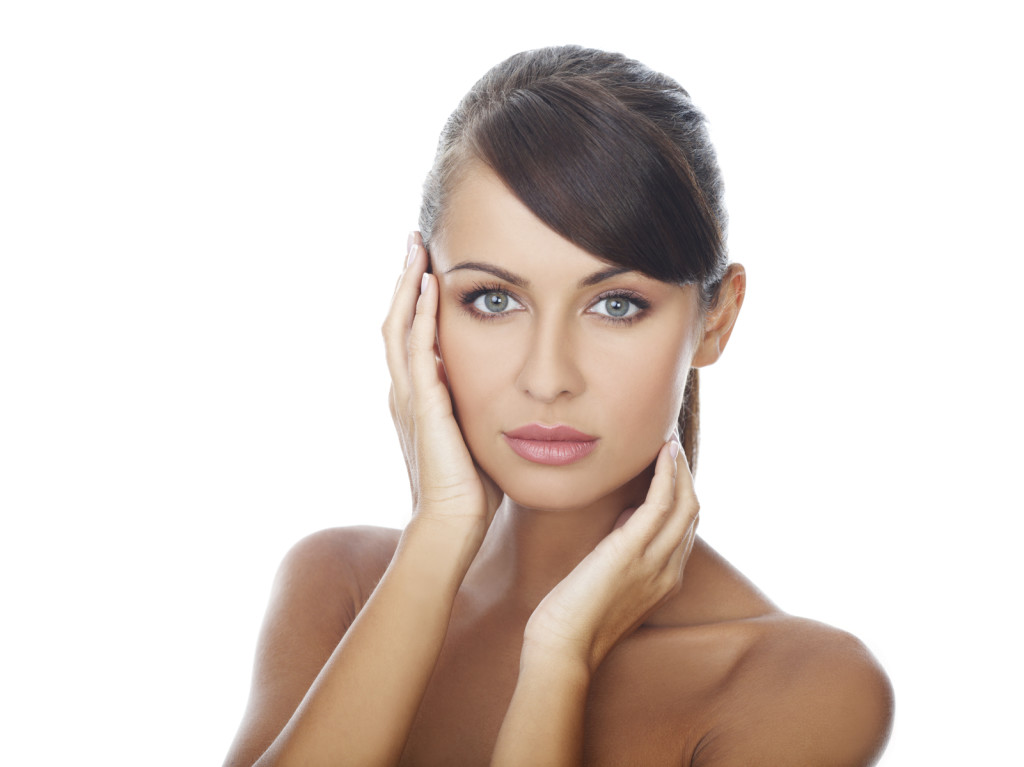 Despite a few recent high-profile media stories that suggest otherwise, the stigma attached to getting plastic surgery isn't completely gone. "Did-she-or-didn't-she" stories about celebrities still pop up daily, and even basic news stories about cosmetic procedure trends are still couched in loaded language.
For example, here's the opening sentence of a story about a survey that showed women budgeting for plastic surgery may delay vacations, home improvements, or (gasp) marriage and children: "In the competition among women to stay slim, beautiful and youthful, (and we all know there is such a competition), things appear to have taken a new turn."
Even the headline on the story (published on the financial website TheStreet.com) seems weighted with value judgments: "Women Now Prize Plastic Surgery Over Having Kids, Marriage."
Now let's take a look at the survey on which that story was based, conducted by the leading plastic surgery forum RealSelf.com. Based on responses from more than 700 people, it shows that those considering plastic surgery are most likely to put off taking a vacation (31%) or making home improvements (26%). Actually, only 6% say they would delay getting married and 14% say they would postpone having children.
But a headline saying, "Women Now Prize Plastic Surgery Over Bahamas Trip, New Kitchen Counters" doesn't sound quite as catchy. There is a subtle shaming that exists when you say women (who make up 90% of all plastic surgery patients) "prize" cosmetic surgery over kids and marriage. The fact is, though, that it's not an either/or choice.
For example, it's likely that someone who gets breast implants in her 20s may return for a tummy tuck after having children. Framing the survey results in a way that makes it look like some women choose plastic surgery over having a family supports the idea that making cosmetic changes to your body is somehow a moral choice, or at least an anti-family values one.
As the beauty director for the website Refinery29 wrote in a recent blog post, "We need to move away from making other women feel bad about the choices they make in order to feel good about ourselves. Acceptance is always easier, and it's far less expensive, but does that have to mean those of us who choose to modify something that makes us unhappy should feel like traitors to the cause?"
The fact is people from all walks of life choose to get cosmetic procedures ranging from BOTOX® injections to boob jobs. In many cases, unless someone chooses to tell people, you wouldn't necessarily know that an acquaintance has had cosmetic surgery. Natural-looking results are the hallmark of good plastic surgery.
Another blog post, this one published on the website of a group of plastic surgeons in St. Louis, does a nice job summing this up:
"The negative stories may garner the headlines, but the average patient who opts for cosmetic procedures is a normal, everyday woman (or man!) who simply wants to feel a little more confident."