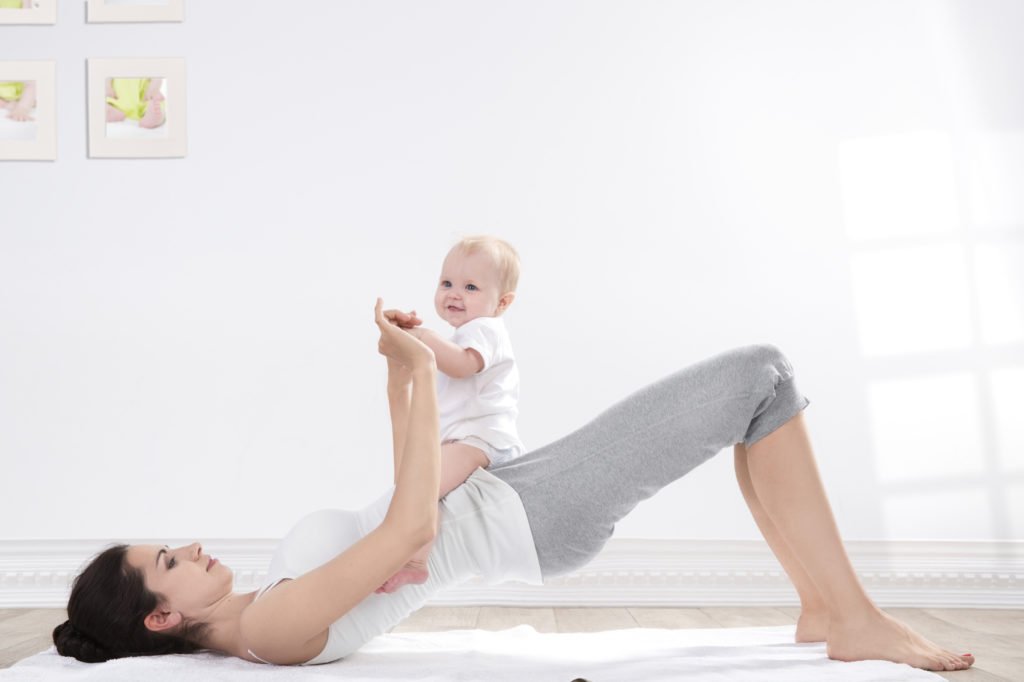 Motherhood is the most rewarding and challenging experience of many women's lives, and there's nothing about it they would change. Except … maybe that part about how the body completely changes. And the fact that spending hours in the gym or running miles and miles does nothing to tighten stretched abdominal skin or get breasts to look as good in a bikini as they did before breastfeeding sapped their volume.
Enter the Mommy Makeover. The increasingly popular option combines multiple cosmetic surgery procedures into a single operation that addresses the areas of the body most affected by pregnancy, childbirth, and breastfeeding. Many moms choose this procedure to regain their confidence after wearing baggy sweatshirts to the beach or pool, even though they're active and healthy.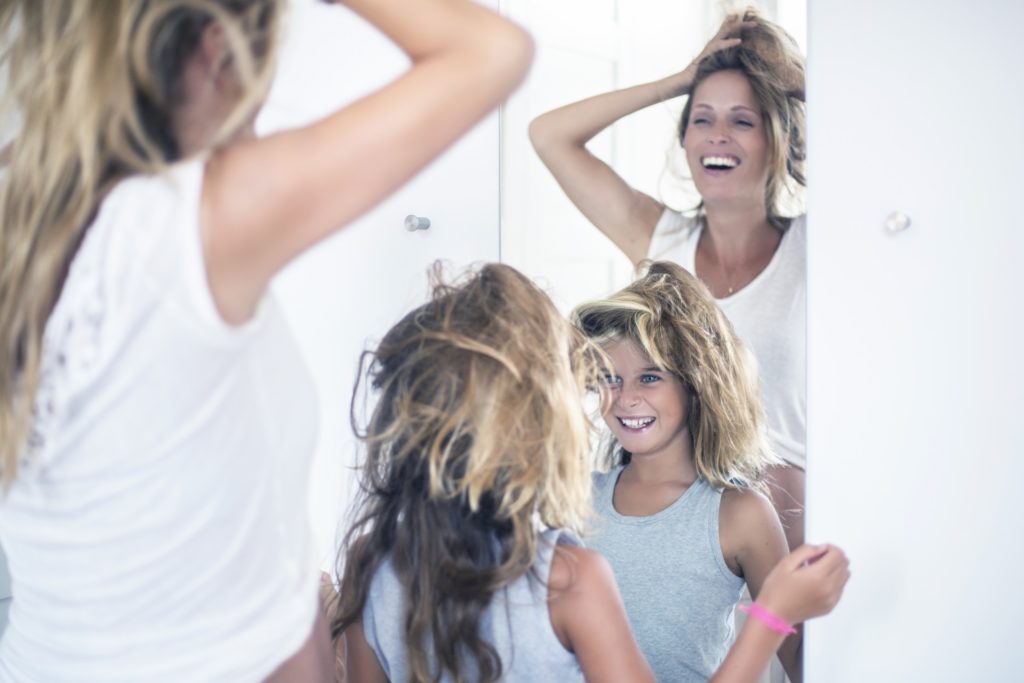 What is a Mommy Makeover? It can actually be anything you want it to be because a plastic surgeon can customize the operation to address your specific concerns. That said, the procedure typically combines body contouring, such as a tummy tuck and liposuction, with cosmetic breast surgery, such as a breast lift, breast augmentation, or breast reduction.
A Mommy Makeover can include nonsurgical procedures as well. For example, nonsurgical facial rejuvenation and other procedures can be performed at the same time as a Mommy Makeover or completed at a later time.
The combined procedure can also include vaginal rejuvenation. "Some Mommy Makeover patients benefit from nonsurgical ThermiVa® treatment for vaginal rejuvenation following childbirth," explains Dr. Steven Camp, a Mommy Makeover specialist in Fort Worth, TX. "ThermiVa uses radiofrequency energy to help tighten lax vaginal tissue, and our practice is one of the few in the area to offer the procedure."
Combining procedures is safe and involves having to recover from only one operation, and board-certified plastic surgeons will let patients know if they're trying to accomplish too much at once.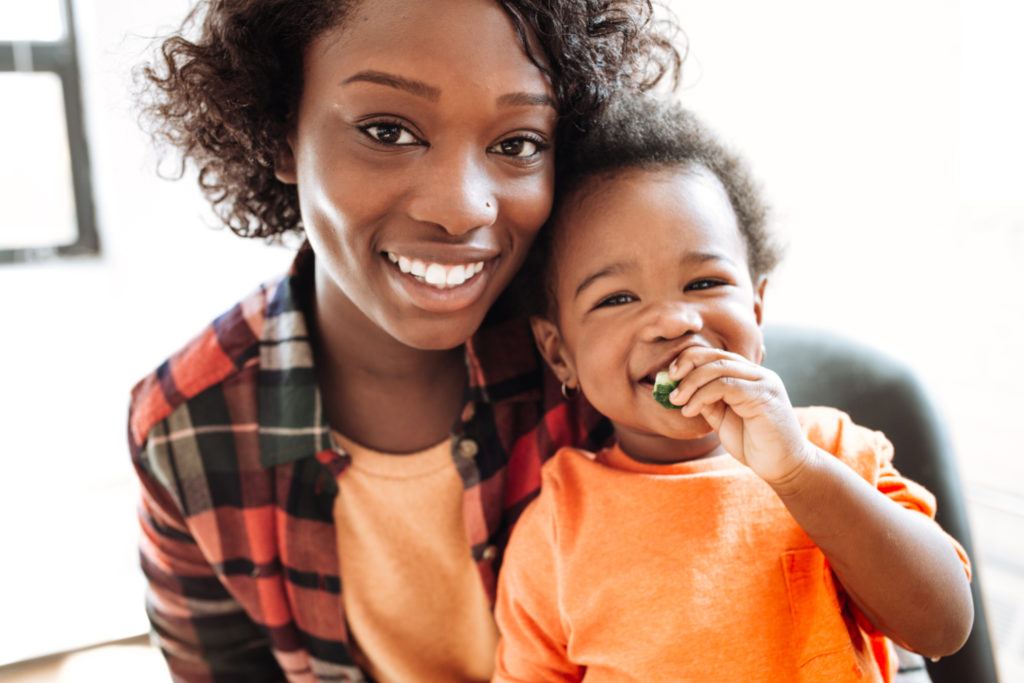 Some things to keep in mind of you're considering a Mommy Makeover include:
After surgery, you'll need help around the house. Forget about doing chores (that goes on the positive side of the ledger, right?). You can hire someone or rely on a spouse or family to clean and cook if those are typically your responsibilities.
Don't plan on driving if you're taking pain meds. Prescription pain relief helps make your recovery more comfortable, but don't get behind the wheel while taking narcotics.
Expect some swelling to last for months. You'll see the changes in your body long before that, but it can take 6 months or more before all of the swelling goes away.
Don't do any heavy lifting, including babies or small children. This can be difficult for moms with young children, but it's important to avoid lifting anything that weighs more than 10 pounds for the first few weeks after your surgery.
Non-smokers only, please. Having children is one of the best reasons to quit smoking. If you're still a smoker, your surgeon will require you to quit at least temporarily for a month before and after the operation because smoking decreases circulation. That, in turn, undermines the body's healing process and increases the risk of complications.
For women who undergo a Mommy Makeover, the results can be transformative. A tummy tuck removes excess skin from the stomach and repairs and tightens the abdominal muscles that can be stretched and separated during pregnancy, resulting in a post-pregnancy belly pooch. Even though the procedure involves an incision that stretches from hip to hip, an experienced plastic surgeon makes it low enough so that it's hidden by bikini bottoms.
Women whose breasts appear deflated after having children can get implants to restore the lost volume. A breast lift can elevate sagging breasts to a more youthful position. Many patients say they actually think their bodies look better after a Mommy Makeover than they did before they had children.
The procedure changes not only how a mom looks, but also how she feels about herself. That emotional boost can actually result in women leading more active and positive lifestyles because they feel better about being outdoors and engaged in physical challenges.