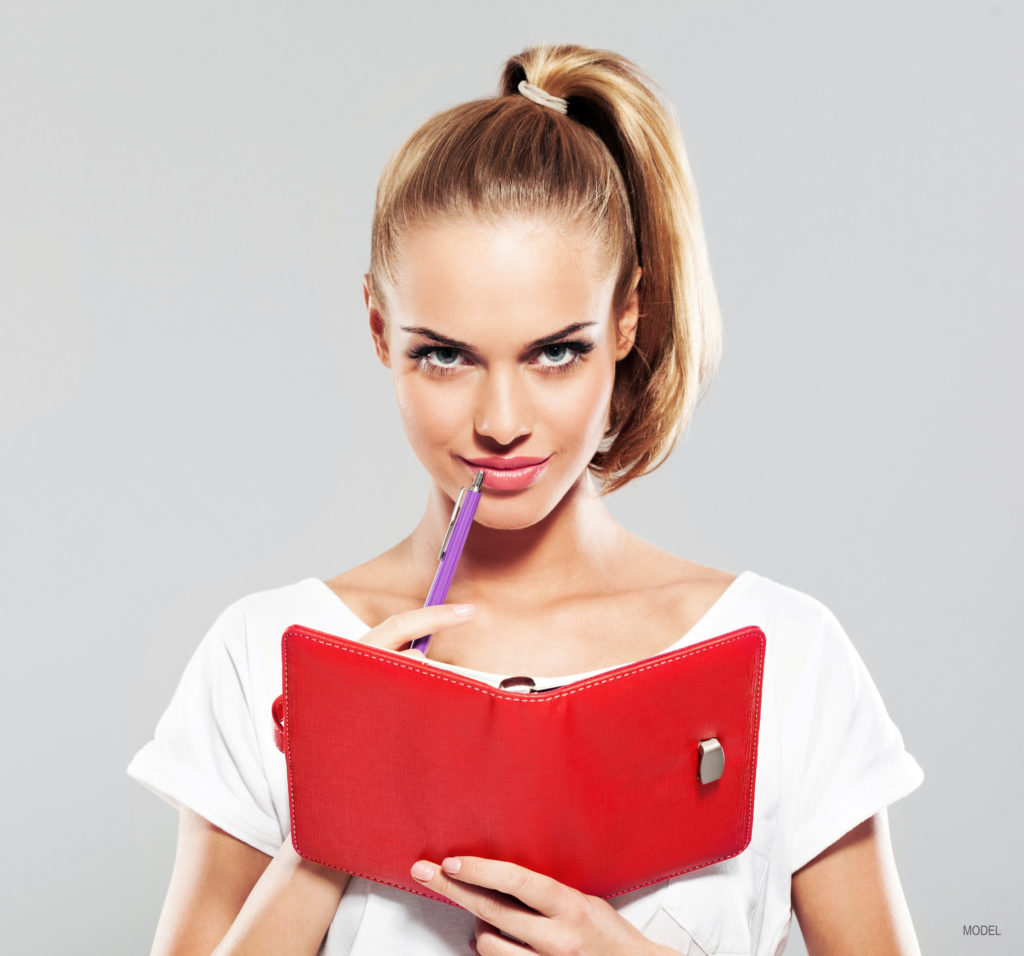 Just about anyone who's considered getting plastic surgery has probably read or heard that certain times of the year are better to go under the knife. It makes sense. If your goal is to rock a bikini in the summer, it's best to schedule breast augmentation in the winter.
In fact, many people assume that winter is the best season to have plastic surgery. But that's not necessarily the case for all procedures. Spring, summer, and fall also offer some advantages for men and women scheduling cosmetic treatment or surgery.
Regardless of when you plan to have surgery, it's important to prepare early. Doing your due diligence in choosing a plastic surgeon can take weeks, even months. Most experts recommend scheduling consultations with at least 3 different board-certified plastic surgeons. A highly regarded plastic surgeon may be booked out for months, so that's something else to consider.
Here's a season-by-season look at the most popular procedures:
Winter
From mid-December through March, the weather in most of the U.S. can be blustery, chilly, or downright frigid. In short, it's a pretty good time to schedule any kind of plastic surgery. That's because a winter wardrobe — think turtlenecks, scarves, and sweaters — camouflage changes created by facelifts, body contouring procedures, and breast augmentation. It's also a great time to cocoon at home during the recovery, unlike the warmer, sunny days of spring and summer. Additionally, because the days are shorter at this time of year, it's easier to avoiding direct sunlight, even in warmer climates. The start of a new year is another reason winter is a popular time to make cosmetic changes.
Spring
In the spring you still have time to undergo most plastic surgery procedures and be completely healed by the beginning of summer's beach season, especially for procedures such as liposuction. Some plastic surgery practices, including St. Louis Cosmetic Surgery, offer rapid recovery liposuction to minimize the healing time. Other body contouring and facial surgeries are also excellent options during this time of year. Spring may be a good time for your procedure if you want to avoid having surgery around the holidays or if you enjoy doing outdoor winter sports. Also, in many areas of the country, the spring climate remains cool enough that you can still wear bulky clothing as your body heals.
Another consideration for patients with school-age children is that the kids are still in school during the spring months, which can be helpful during recovery.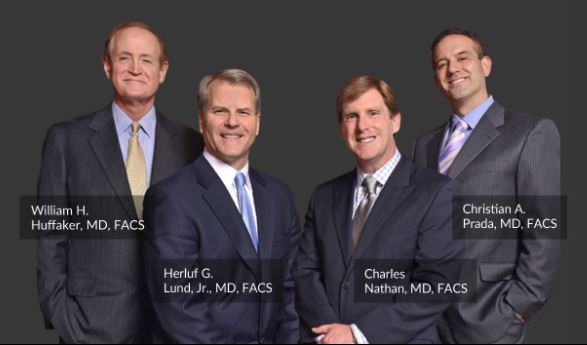 Summer
If it's a good idea to get plastic surgery in the winter or spring to be ready for the summer, then you've probably figured out that June, July, and August are not the best times for surgery. Vacations, children out of school, and generally hot and humid weather are all good reasons to avoid scheduling cosmetic surgery during this time of year. The recovery process for many body contouring procedures requires that patients wear compression garments that would be uncomfortable in the heat.
However, there is one upside to scheduling plastic surgery in the summer: cost. Because summer is generally considered the "off-season" for cosmetic surgery, you often can find reduced procedure prices without sacrificing quality.
In general, summer is a good time to focus on nonsurgical treatments, such as BOTOX® Cosmetic, injectable fillers, and CoolSculpting® fat reduction. But it's not a good time for laser skin resurfacing treatments because you need to avoid exposure to direct sunlight for up to 6 weeks. That's no way to spend the summer.
Fall
At this time of year, the kids are back in school, the weather is starting to cool, and you may be thinking about making a change in time for the holiday season. Undergoing plastic surgery during the autumn months of September, October, and November offers many of the same advantages of winter plastic surgery. "Sweater weather" is arriving, and there are a handful of long weekends that allow you time to recuperate privately.
Fall is a good time to undergo facial plastic surgery, including rhinoplasty, a neck lift, or even a full facelift. If you're looking forward to slipping into a little black dress for holiday parties, getting a tummy tuck or liposuction makes sense in the fall.
Regardless of the season you choose to get cosmetic surgery or nonsurgical aesthetic treatments, make sure you find a plastic surgeon who is certified by the American Board of Plastic Surgery (ABPS) and who is experienced in the procedure you're considering.