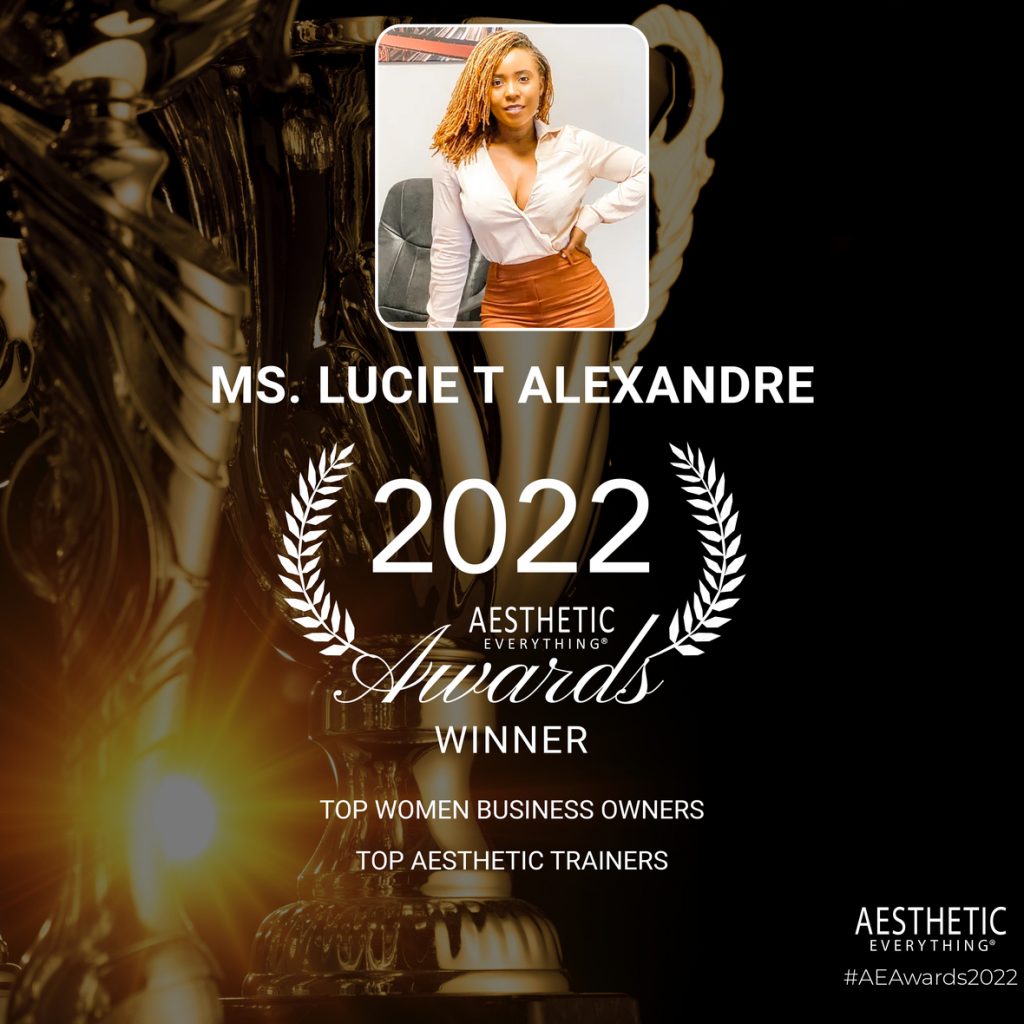 Orlando, FL —- Smooth Body Contours wins "Top Nonsurgical Procedures" and Lucie T. Alexandre wins "Top Aesthetic Trainers" in the 2022 Aesthetic Everything® Aesthetic and Cosmetic Medicine Awards.
ABOUT SMOOTH BODY CONTOURS:
Smooth Body Contours is an award-winning aesthetic medical spa in Orlando, Florida. Voted the number one body sculpting spa in central Florida, Smooth Body Contours takes a conservative approach to care and only uses FDA-approved devices during treatments.
Some of the body sculpting services available include the Brazilian butt lift with Sculptra® injections, buttocks enhancement with vacuum therapy, noninvasive and minimally invasive liposuction, fat-dissolving injections, and fat freezing. Smooth Body Contours also offers cellulite treatment to improve the tone and texture of the skin.
In addition to body sculpting, the aesthetic medical spa offers laser hair removal, a lymphatic drainage massage, and a sauna that promotes weight loss and detoxifies. Smooth Body Contours believes everyone deserves to get the look they want and offers highly competitive pricing that makes it stand out from other medical spas in the area. The practice also offers referral bonuses for patients, providing gift cards when clients refer their friends. At Smooth Body Contours, the aesthetic experts contour the body to match a patient's desire.
ABOUT LUCIE T. ALEXANDRE:
After many years in the accounting and healthcare industry, Ms. Alexandre decided to alter directions. She now shares her passion of being a business owner by helping other entrepreneurs make their mark in the medical aesthetic industry.
Her ramp-up process helps entrepreneurs interested in ownership in traditional healthcare or aesthetics reach their goals of ownership by following the same concept that has brought her great success with her medical spa and financial firm.
To Learn More About Smooth Body Contours, visit: https://www.smoothbodycontours.com
To Learn More About Lucie T Alexandre, visit: https://luciealexandrecorp.com
Contact:
Smooth Body Contours
3975 South Orange Blossom Trail
Suite 105
Orlando, FL 32805
1-205-894-5633
perfectbody@smoothbodycontours.com
About Aesthetic Everything®:
Aesthetic Everything® is the largest network of aesthetic professionals in the world, and is the #1 promotion source for all information in the aesthetics industry. Aesthetic Everything has been handing out aesthetic industry awards for 13 years with over 10,000 awards given and over 900 million links to awards winners news and information in google search.
SOURCE Aesthetic Everything