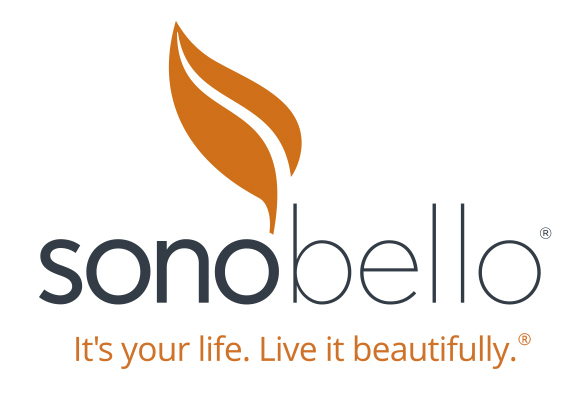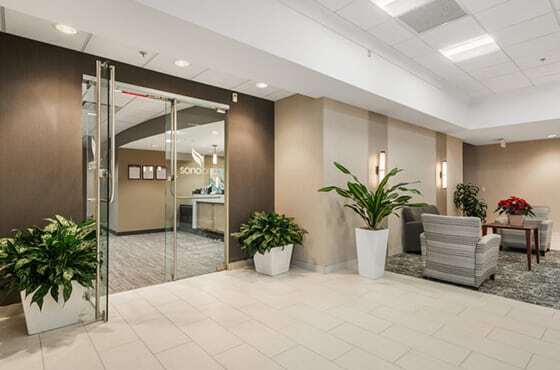 2022 Aesthetic Everything Awards Nominations
Sono Bello, America's #1 Cosmetic Surgery Provider
ABOUT:
Sono Bello, America's #1 Cosmetic Surgery Provider Nominated for the 3rd year in a Row! In just over a decade, Sono Bello® has grown into an industry leader with 70+ locations spanning across the United States. Our growth is made possible by an amazing team of board-certified plastic surgeons that are now over 135 strong, as well as our entire team of dedicated Sono Bello® employees.
With our eyes to the future, we look forward to opening even more locations in the coming years. We also look forward to further advances in the tools and techniques of our craft, so we can always provide our customers with the most advanced micro laser liposuction procedures and the most amazing results available.
SERVICES
Body Contouring laser liposuction
Abdominoplasty
Gynecomastia surgery
Skin Removal
Skin Tightening
Cellulite Reduction
TESTIMONIALS
"This has been one of the best decisions I've made in my life and I am so happy that I did. Not only was Sono Bello professional but everyone was so kind to me. They really care about you and want to you be happy with your results. They're passionate about what they do and will go above and beyond to make you feel comfortable and safe. I'm speaking from personal experience when I say I had amazing results and am forever grateful for everything that the Sono Bello staff did for me."
Stacey, Phoenix
"I have wanted this surgery for a long time. I keep seeing the t.v. ads and I finally got the courage to go for a consultation. I was met with compassion and knew I was at the right place. My journey began and I had a wonderful experience and the results from both surgery was more than I expected and happily pleased with my results. I promised myself that I would have my body completely back by the time my 6 month and final appointment rolls around. I can't begin to tell you how my confidence I have grown. I would recommend Sono Bella to everyone if that means getting your confidence back. Simply wonderful and I could not explain the inner peace I have with my results.
Mecca, Nashville
Love everything about Sono Bello! The energy is magical! The positive down to earth staff make Sono Bello's clients feel as if they are the only client in the building. When you leave they make sure you feel great about any decision you make.
Erin, Charlotte
MEMBERSHIPS AND ASSOCIATIONS
Sono Bello is a member of BBB and also our centers are AAAHC accredited, an independent, not-for-profit organization. The AAAHC is made up of medical experts who carry out on-site assessments of health care organizations seeking accreditation. The investigation presents medical professionals with best practice scenarios, helping them to improve patient care and services.
PRODUCTS
TriSculpt – Our most popular treatment, TriSculpt® is a state-of-the-art liposuction surgery that specifically targets your body's problem areas and eliminates fat in as little as one day.
TriSculpt EX – For those who require an additional amount of fat removal, an added post TriSculpt® procedural step is often needed where the remaining loose and slightly sagging lower abdominal skin is removed.
The TriSculpt E/X™ procedure is the ideal solution as it includes both the TriSculpt® micro-laser lipo fat removal AND the post-procedure excess skin removal—providing a beautiful, tighter, toned and sculpted result.
Chest EX – our Micro-Laser Liposuction removes fat and sculpts a defined chest in a single visit.
CONTACT CORPORATE OFFICES:
1-800-995-1136
www.sonobello.com
5250 Carillon Point, Kirkland, WA 98033, USA
About Aesthetic Everything®:
Aesthetic Everything® is the largest network of aesthetic professionals in the world.
Media Contact:
VANESSA JULIA FLOREZ
CEO AND FOUNDER
AESTHETIC EVERYTHING®
E-MAIL: vflorez@icloud.com
IG: https://www.instagram.com/aestheticeverything1/
PLEASE VIEW LINK FOR ALL WEBSITES AND INFO:
https://madmimi.com/s/5f43f11
SOURCE Aesthetic Everything
Related Links