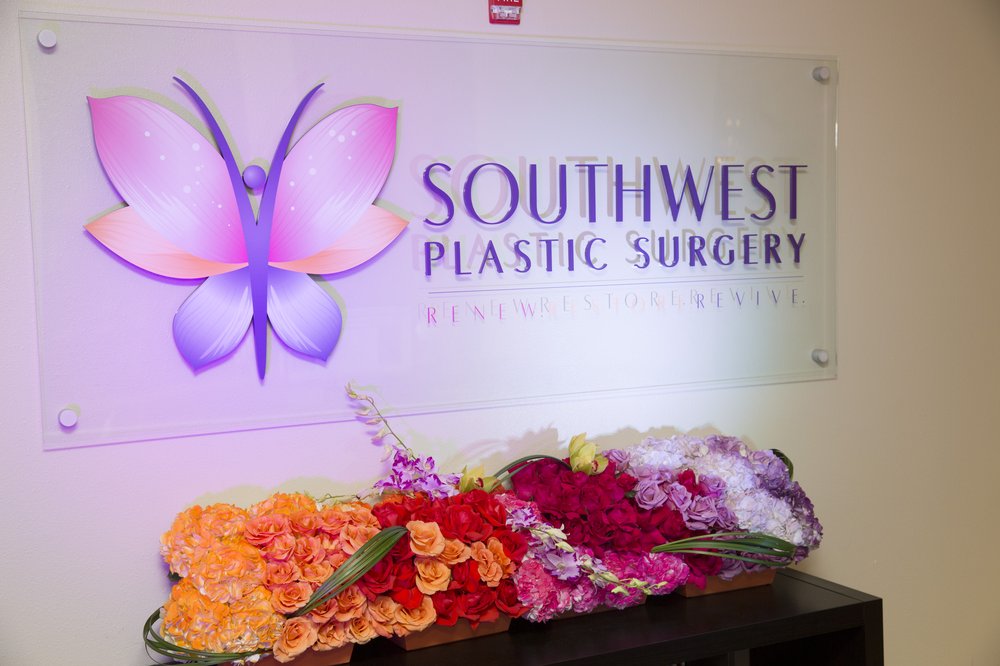 Southwest Plastic Surgery Named 2015 Top 10 Cosmetic Center
The cosmetic surgery practice was also named a 2015 Top Skin Care Center by a network of professional peers and patients.
El Paso, Texas – November X, 2015 – Southwest Plastic Surgery was named a 2015 Top 10 Cosmetic Center and Top Skin Care Center by Aesthetic Everything (www.aestheticeverything.com), a social networking platform for members of the cosmetic and aesthetics surgery industry.
In addition to these main honors, Southwest Plastic Surgery also made appearances on several other lists, including 2015 Top 10 Nurses, Top 10 Aestheticians, and Top 10 Aesthetic Office Staff.
"It's a thrill to have Southwest Plastic Surgery recognized in such a great way," says board certified plastic surgeon Dr. Frank Agullo. "Southwest Plastic Surgery represents a culmination of professional expertise, innovative treatments, and a real commitment to patient satisfaction."
To compile their Top 10 lists, Aesthetic Everything conducts site polls and collects feedback from other professionals and patients. These Top 10 lists reflect plastic surgery practices with a high degree of professional achievement, peer-and-patient recognition, and a strong commitment to patient safety.
By being named to these prestigious lists, Southwest Plastic Surgery has shown a dedication to hiring the highest caliber of medical and aesthetic professionals.
"Our top focus will always be on providing our clients with the most innovative treatments in the most pristine surroundings," says board-certified plastic surgeon Dr. Humberto Palladino. "We pride ourselves on staying on top of the latest plastic surgery techniques, which means we can keep offering truly exciting procedures to clients."
Southwest Plastic Surgery is distinguished by the highest quality of personalized service, commitment to safety, and patient confidentiality. Patients can select from the most innovative and advanced cosmetic surgery treatments, including face and neck lifts, rhinoplasty, liposuction, body contouring, breast augmentation, and hair transplantation. Southwest Plastic Surgery also specializes in male surgeries – including male breast reduction and liposuction – and transgender procedures.
The MedSpa at Southwest Plastic Surgery offers the latest non-invasive treatments designed to help patients look their best. Treatments include injectables, fat removal systems, skin-tightening procedures, and anti-aging peels. 
Southwest Plastic Surgery serves the El Paso, Texas area. To learn more about Dr. Agullo (http://www.agulloplasticsurgery.com/), Dr. Palladino (http://www.palladinoplasticsurgery.com/) or to schedule a consultation at Southwest Plastic Surgery, visit http://www.swplasticsurgery.com/.
dd
You can be a Featured Doctor or Featured Company with Aesthetic Everything. Inquire by e-mailingvanessa@aestheticeverything.com.
This message brought to you by Beauty Wire, the new magazine from Aesthetic Everything, and Aesthetic Agency. If you would like your news shared with the aesthetic industry, please request a quote from Vanessa.