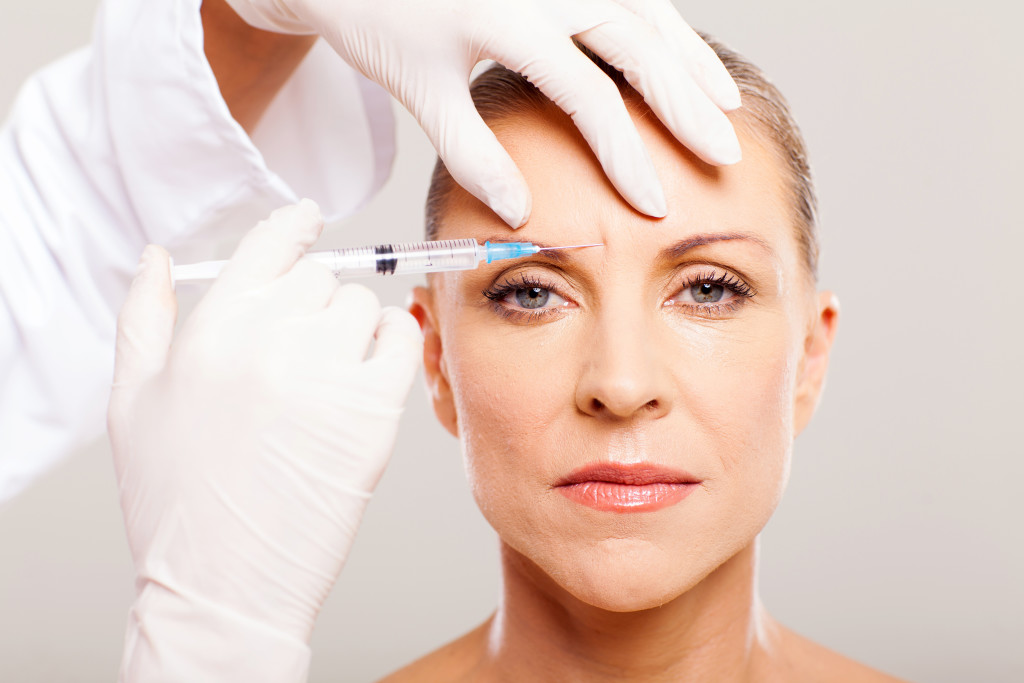 When BOTOX burst onto the cosmetic scene in 2002, it took the world by storm. It seemed like the product was everywhere, and it rose to massive popularity as more and more people discovered its ease of use and effectiveness. BOTOX belongs to a class of drugs called neuromodulators. According to the BOTOX page of Dr. Stella Desyatnikova, a facial plastic surgeon in Seattle, it works by temporarily preventing muscles from contracting. When it comes to cosmetic indications, this makes it particularly effective for treating wrinkles caused by movement, such as crow's feet.
But BOTOX is for so much more than wrinkles. Indeed, it's so versatile that its list of approved indications reads like the Physician's Desk Reference. Here, read about just a handful of the noteworthy ways BOTOX is changing the medical landscape.
Migraines
BOTOX was approved by the FDA for the treatment of migraine headaches back in 2010. And although its method of action isn't fully understood, its results are undeniable. Most medical professionals believe that the success of BOTOX in treating migraines has something to do with blocking nerves from receiving pain signals, although further testing is needed to prove this. In the meantime, you can enjoy a life free of chronic migraines with regular injections of the neuromodulator.
Overactive Bladder & Incontinence
In people over the age of 18, BOTOX can help reduce both urinary urgency and frequency — common and frustrating symptoms of overactive bladder. Additionally, urinary incontinence related to neurological disorders such as multiple sclerosis can be effectively treated with BOTOX. For these indications, BOTOX is administered through a cystoscope, a very small lighted tube that is inserted through the urethra. This procedure is typically performed while the patient is locally anesthetized with sedation, and many need as few as 2 treatments annually.
Depression
Although it's not yet approved by the FDA, BOTOX has shown promise in the treatment of depression. The science behind this one is actually quite fascinating. Most people understand that certain emotions elicit certain facial expressions — a grimace for disgust, for example. But that simple transaction isn't the end of the cycle. Once we've made the appropriate facial expression, the corresponding nerves send "feedback signals" to the brain to reinforce and maintain those feelings. Treating facial muscles with BOTOX can interrupt these feedback signals, improving your mental state. Although this treatment isn't quite mainstream just yet, its researchers are optimistic.
Excessive Sweating
Although its results are temporary, BOTOX is the preferred treatment for many people suffering from hyperhidrosis, or excessive sweating. When used to treat this condition, BOTOX blocks the chemical signals that stimulate sweat glands. Results of a single session can last for about 200 days. Although perspiration is essential for regulating body temperature, the sweat glands beneath the arms represent only a small fraction of the total sweat glands found in humans. Treating this type of sweating with BOTOX is perfectly safe.