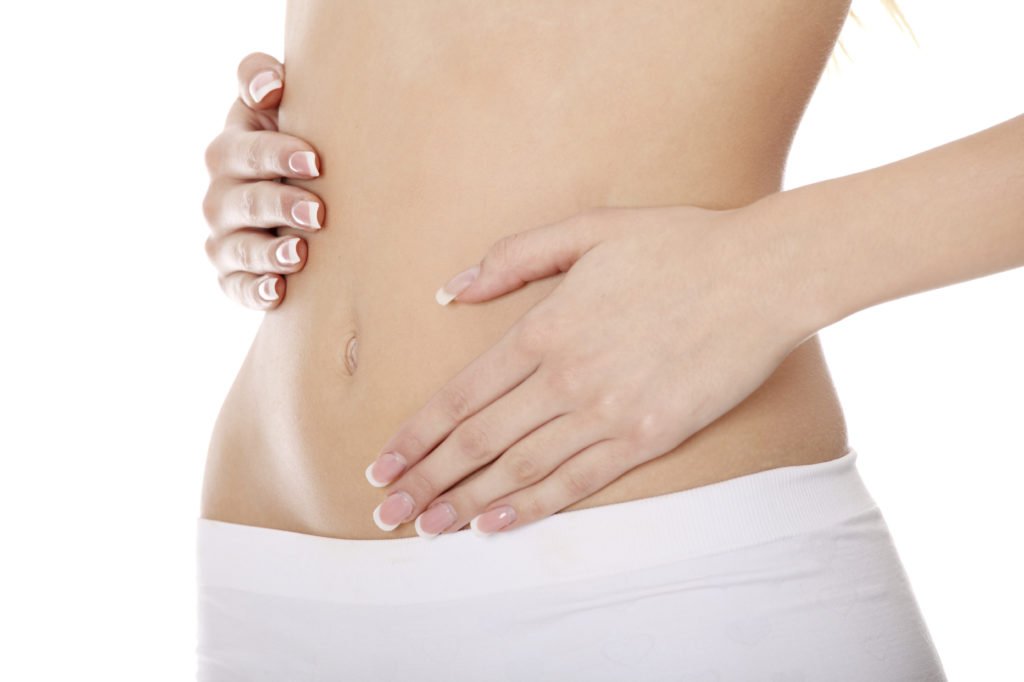 No matter how much some people exercise or how well they eat, getting rid of excess abdominal skin can be impossible. That's where a tummy tuck comes in. A tummy tuck can be a truly transformative surgery for people who want to remove loose skin, particularly after pregnancy or significant weight loss.
This popular surgery does require some time for your body to heal, so before the day of your surgery, it is important to prep for your recovery. The healing process is more than just staying in bed for a couple days, and to get the most rewards from your procedure, you must carefully follow your surgeon's instructions.
Clothing
Most surgeons advise patients to wear comfortable, loose-fitting clothing to and from surgery. Drawstring pants and a zip-up top that you can easily slip on and off often work best. Board-certified plastic surgeon Dr. Arun Rao advises tummy tuck patients at his Tucson practice to avoid tops that go over the head, because raising your arms after surgery puts added tension on your incisions. Immediately after your procedure, your abdomen will be wrapped in bandages and a compression garment to control swelling.
As your body heals, you may have soreness and swelling. So for comfort, continue to wear soft, baggier clothing that allows you to move freely. At this point, you will continue to wear your compression garment, so you will need something loose enough to fit over it. Some patients opt for flowy dresses instead of sweat pants.
Once your incision heals and the swelling begins to subside, you can start incorporating normal clothes back into your wardrobe. You will notice that you may need to go down a few sizes to fit your new, slimmer midsection. Many patients choose to get their clothes altered, but this also can be a great excuse to buy a couple new outfits!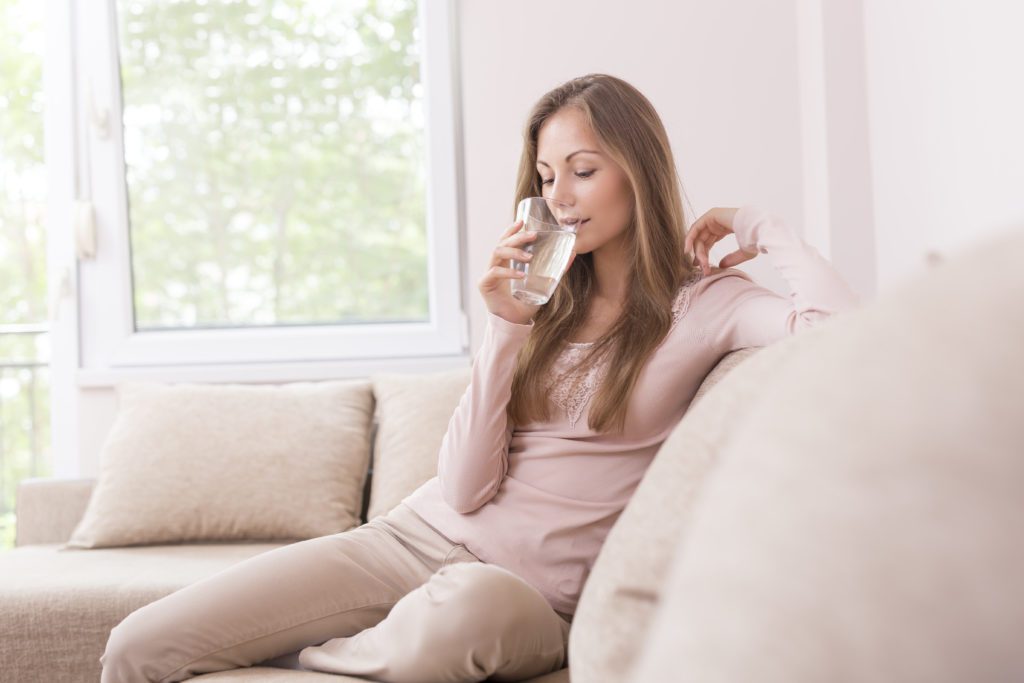 Food
The food you can eat play a role in the length of your recovery period. Make sure you are eating healthy diet, especially in the first few weeks. Creating good habits will help you maintain your results for years to come.
Water: Stay hydrated! Dehydration is a very serious issue after a tummy tuck procedure.
Protein: Meat, beans, and eggs are all high in protein, a critical nutrient to promote healing.
Vitamins A & C: These vitamins are packed with infection-fighting properties. Vitamin A is found in foods like eggs and dairy, while vitamin C is in citrus, tomatoes, strawberries, and leafy greens.
Zinc: Zinc helps the body build new cells and is found in grains, nuts, and some types of meat.
Stay away from salt and soda, both of which can cause bloating. Also, do not initially drink alcohol, which thins your blood and makes it harder for your body to heal. Alcohol can also interact poorly with your medications.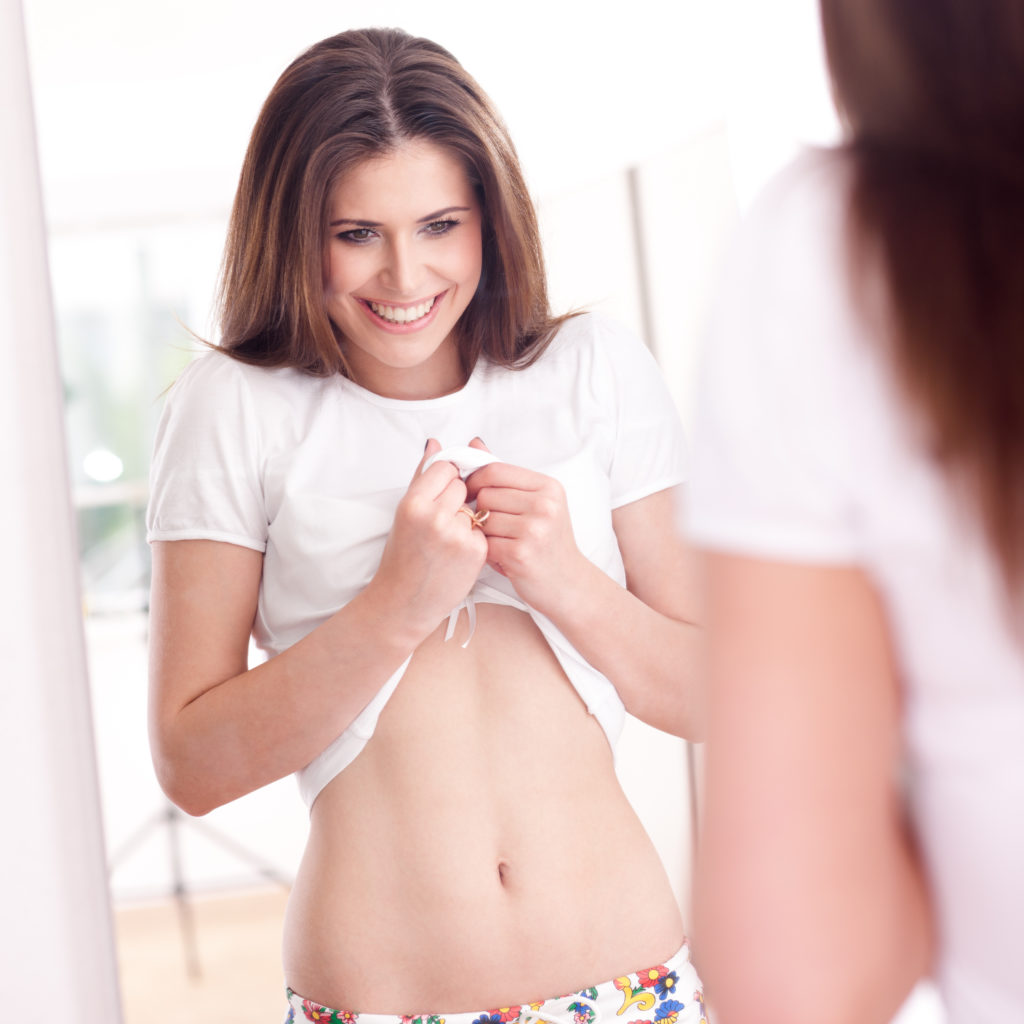 Sleep
Sleep on your back and keep your body elevated for at least 10 days—this will help control swelling. If you do not normally sleep on your back, start training yourself before your surgery date using positioning pillows on either side of your body. If you catch yourself rolled over onto your stomach or side, don't give up! Be persistent.
Surgery can be taxing on your body. It is normal to feel fatigued—don't fight it. If you feel tired during your recovery, take a nap. Sleep allows your body to focus its energy toward the healing process.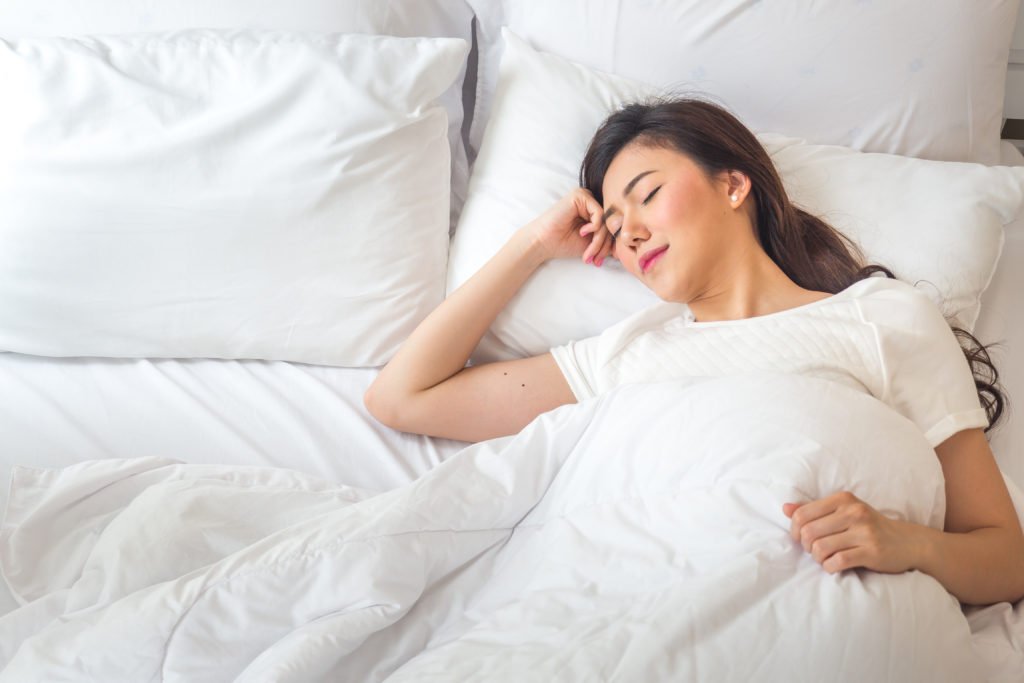 Hygiene
Your surgeon will give you specific bathing instructions, but generally, patients are allowed to shower 24 hours after their procedure. Use antibacterial soap and gently wash around your incisions. Since you'll be in the early recovery stages and on pain medication, it is safest to have someone help you shower at first. Lightly pat dry when you are finished. Do not take a bath or go swimming for at least 2 weeks.
Keep your compression garment clean. Throw it in the washing machine while you shower. It is a good idea to purchase more than one garment to ensure that you are wearing a fresh one at all times.
If you are ready to take the next steps, contact a local board-certified plastic surgeon.