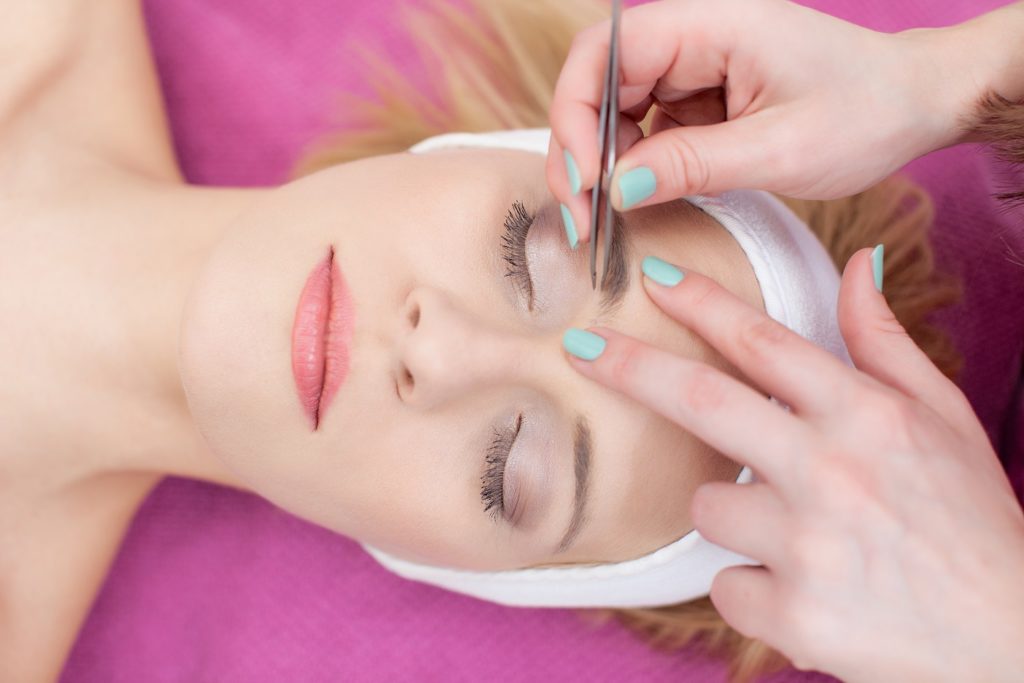 Thanks to celebrity endorsements and products from stars like Kim Kardashian, contouring has become the hottest new trend in makeup. Contouring both hides imperfections and enhances bone structure.
Still, while makeup can be an easy fix for these imperfections, plastic surgery procedures and medical spa treatments can give you more long-term results without forcing you to wake up extra early every morning to put on a full face of makeup. Makeup is great for touch-ups, but it cannot duplicate surgical results.
Contouring Kits
Contouring uses bronzers and highlighters to emphasize natural shadows on the face. The goal of the technique is to give you a more angular appearance. If done well, it can add definition to your bone structure.
When to choose surgery instead: As we get older, it gets harder to mask drooping skin with contouring. The only way to truly regain a defined bone structure is to have a facelift. This surgery can restore a firm look to the cheeks while sculpting the jawline. On top of that, a facelift can soften wrinkles on the face.
Using a contour kit can also make your nose appear thinner. It looks great from straight on; however, it cannot fix a bump, which can be visible from a side profile. A rhinoplasty with a surgeon right here in Austin can not only sculpt away the bump, but also make the bridge narrower, change nostril size, and decrease the size of the nose.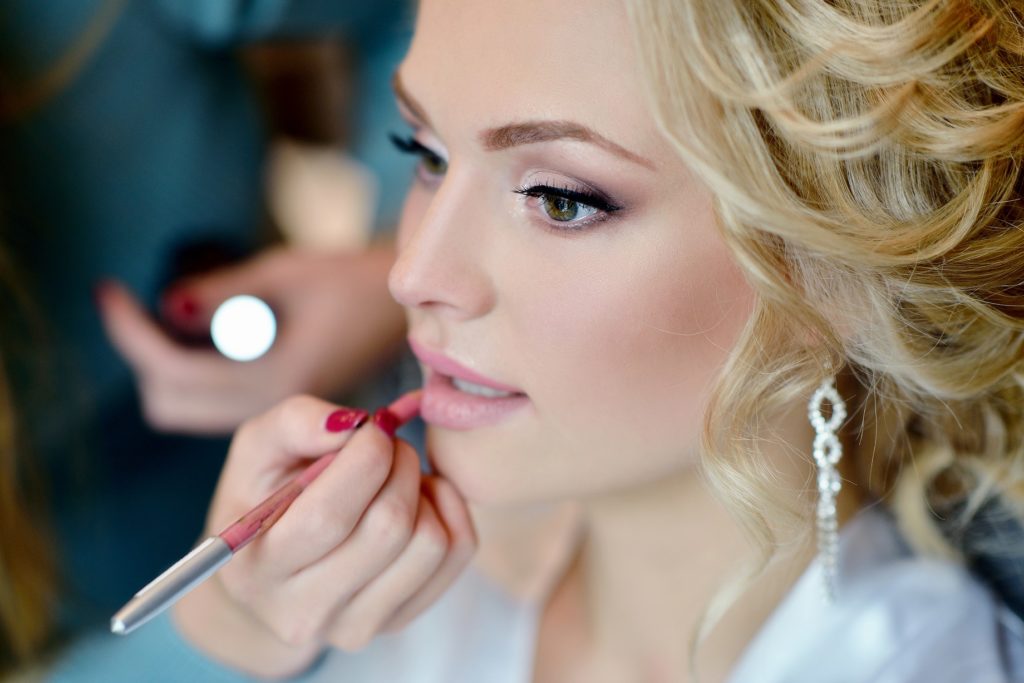 Lip Liner
Overlining is a technique that can make your lips look fuller by using lip liner to trace the perimeter of your lip shape. The problem? This technique often looks unnatural, and even clownish if not executed correctly.
The advantage of injectables: Lip fillers are easy and temporary, meaning they eventually dissolve on their own. They allow you to wake up with your desired aesthetic, no lip liner necessary. Lip fillers can sculpt and plump your lips. You can choose a very natural and subtle enhancement. A more drastic, over-plumped pout is also available, and it's an increasingly trendy look.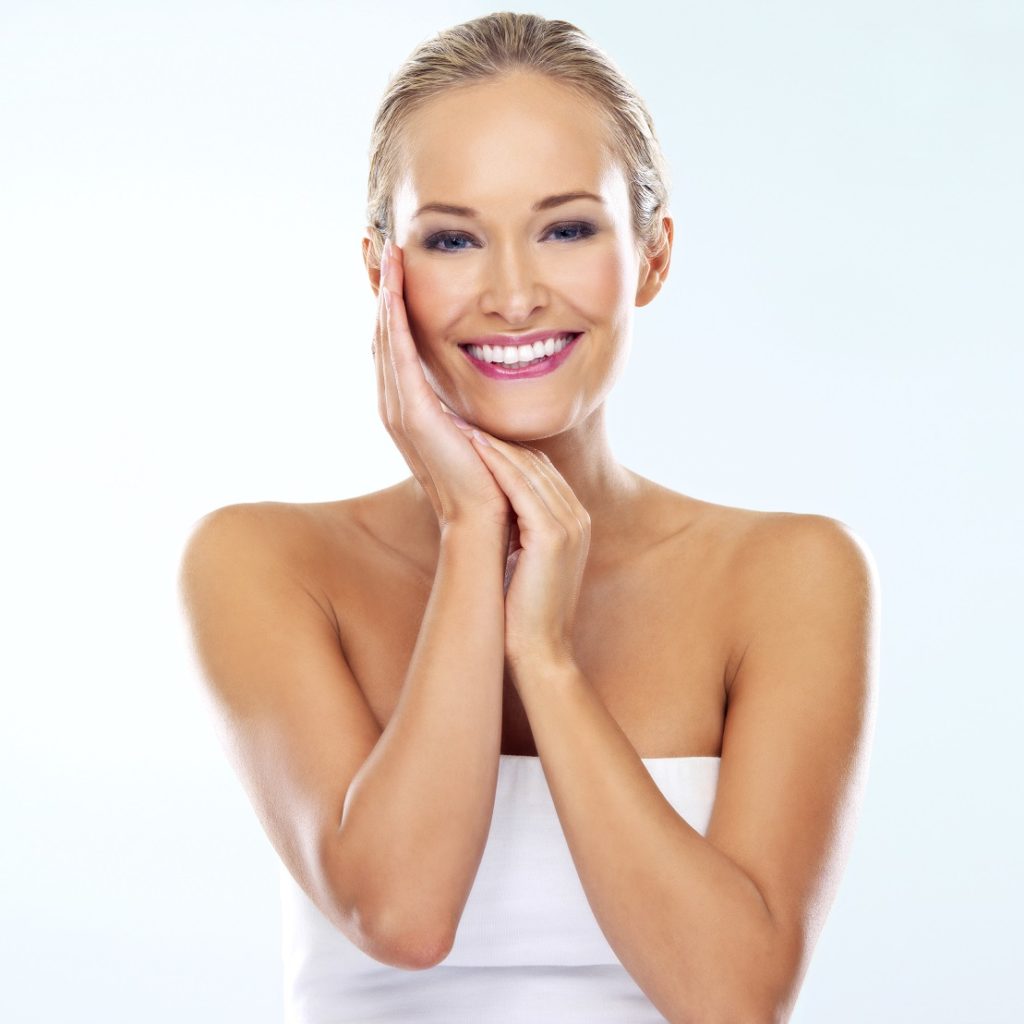 Eyebrow Shaping
An easy trick to look more awake is to heighten the arch on your eyebrows. Many achieve this look through waxing, threading, or tweezing. Unfortunately, this usually has minimal effects.
Knowing the limits of makeup: With age, our eyelids begin to droop more and more, making us look increasingly tired. An eyelid surgery can help to refresh the skin around the eyes. It can enhance both the upper eyelid and the lower eyelid.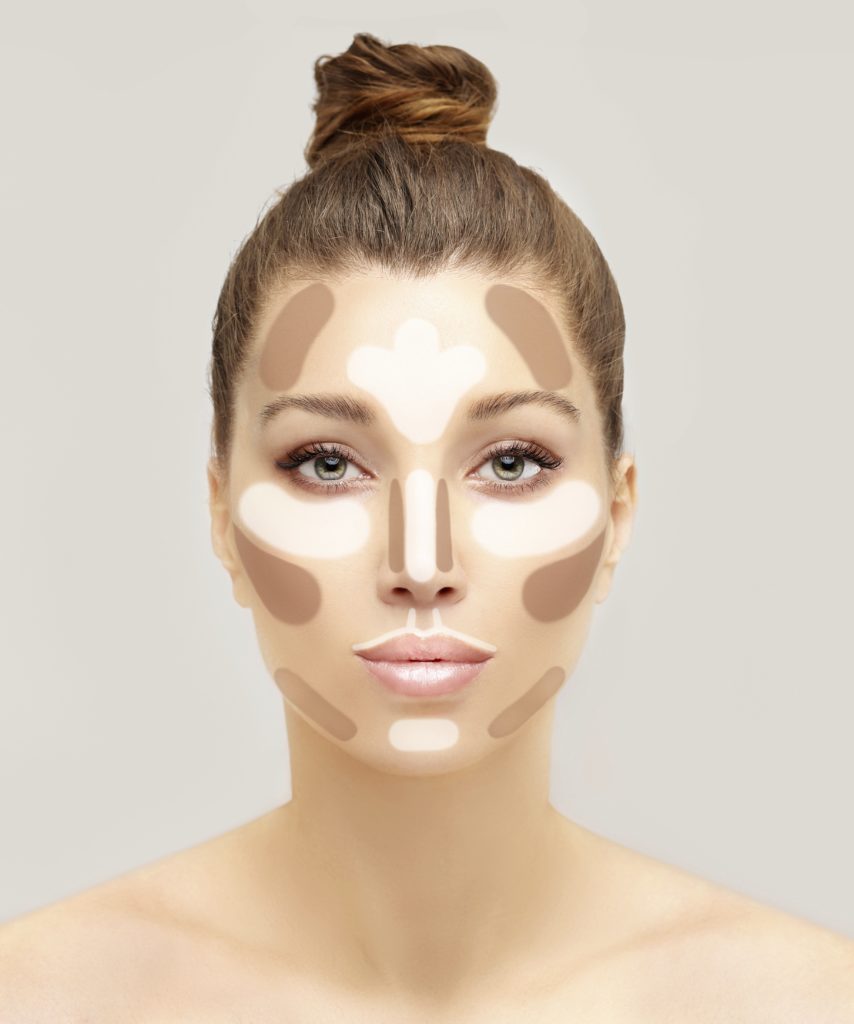 Concealer
Concealer is a great on-the-go tool to cover up acne, dark under-eye circles, and other blemishes. However, constantly having to reapply makeup is a pain. Also, makeup often clogs the pores, which can exacerbate any skin conditions.
Medical spa options: Laser skin rejuvenation can correct sun damage, age spots, wrinkles, and veins, revealing a more radiant complexion. Chemical peels can also effectively remove damaged layers of skin to reveal new, healthy, and clear skin. It makes more sense to address the root of the problem — the skin itself — instead of just covering up.
Makeup is a good option for touching up blemishes and polishing a look. It can be fun to try out a bright lipstick or a shimmery eye shadow — but when you are depending on it to change the dimensions of your face, you may want to consider plastic surgery procedures or med spa treatments instead.